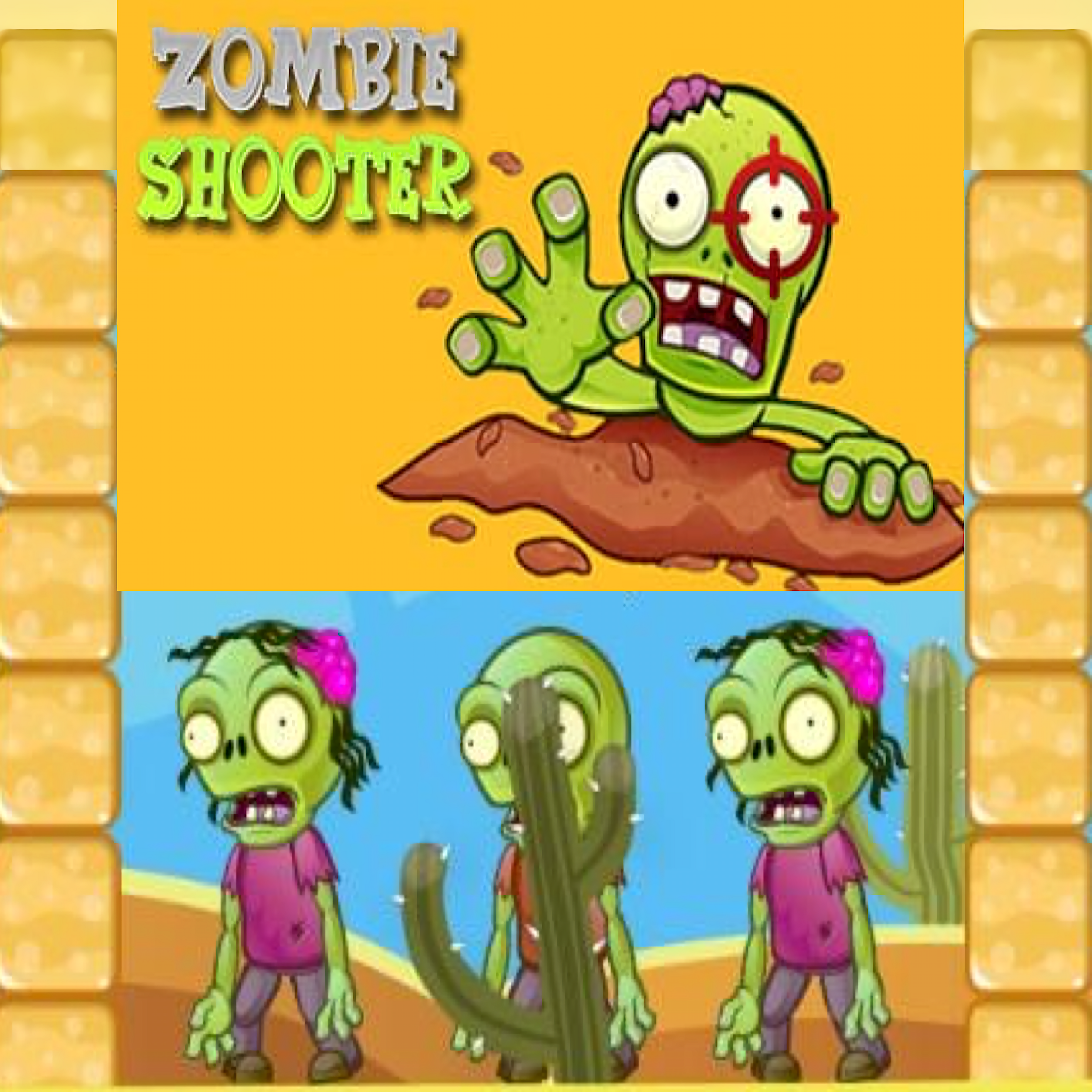 About game «Zombie Shooter»
This is incredibly spooky and disturbing, guys, but if you appreciate horror and first-person shooters, the game Zombie Shooter will "come in" to you, as the young people say. Additionally, if you put on headphones and dim the lights while playing, an unbelievable quantity of adrenaline is produced. The game's plot claims that your character ends up in a metropolis full of people who have been affected by an unknown illness, but why people? Because both people and animals living in the city were affected by it, only those who were in the metro area were able to survive.
You must deal with all of this since you are one of them! Assist the evil spirit hunter in eliminating the zombie skeletons that were hiding between block walls and metal ceilings. The courageous shooter was outfitted with a unique pistol and bullets that could ricochet off walls and attack locations that were inaccessible. Are you up for a challenge?