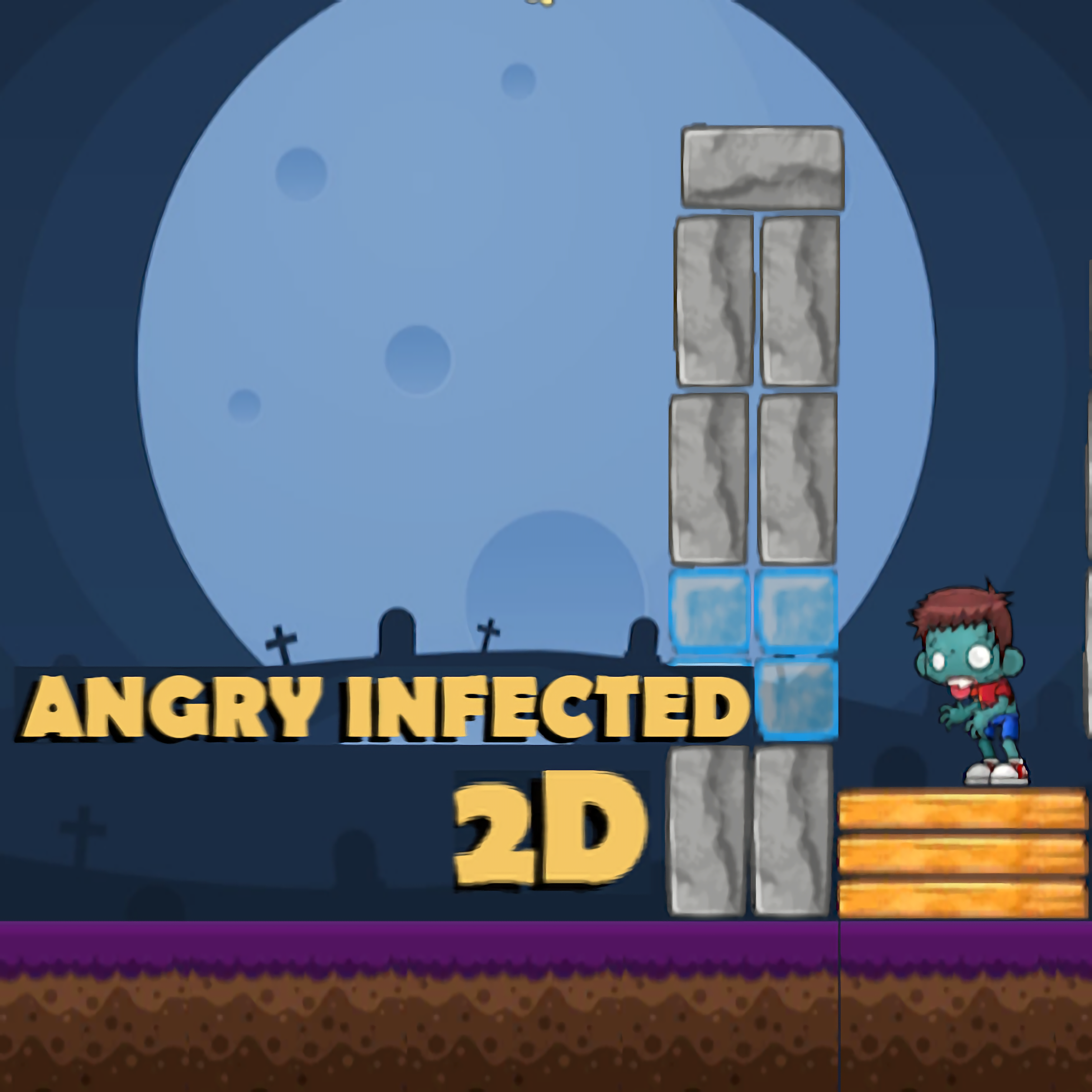 About game «Angry Infected 2D»
In a small town at the plant, there was an accident and a leak of hazardous substances into the air. People contracted the virus and turned into zombies, and when they found the vaccine, not everyone could return to their previous state. The remaining zombies will have to be destroyed, but they hid and do not stick out. Therefore, local residents urgently need help. And since you are a fan of games in the zombie category, you can definitely help! You need to get to these creatures by any means, using all available means. Zombies will be in various buildings in the city, which you yourself can see on the screen. In order to clear the city of these vile creatures, use the slingshot that we will give you.
As you might have predicted, this game will instead feature crafty zombies (like the well-known creatures from Plants vs. Zombies) rather than malevolent pigs. When you shoot with skulls rather than birds, the rebellious dead will actually perish. Make use of your thermodynamics expertise to plan a strategy to thwart the undead! Keep in mind that you may easily play this wonderful game for free on a variety of gadgets and devices. Click on your weapon and you will see a dotted line. If you correctly calculate the trajectory of the flight and the force of the blow, you can hit the target!