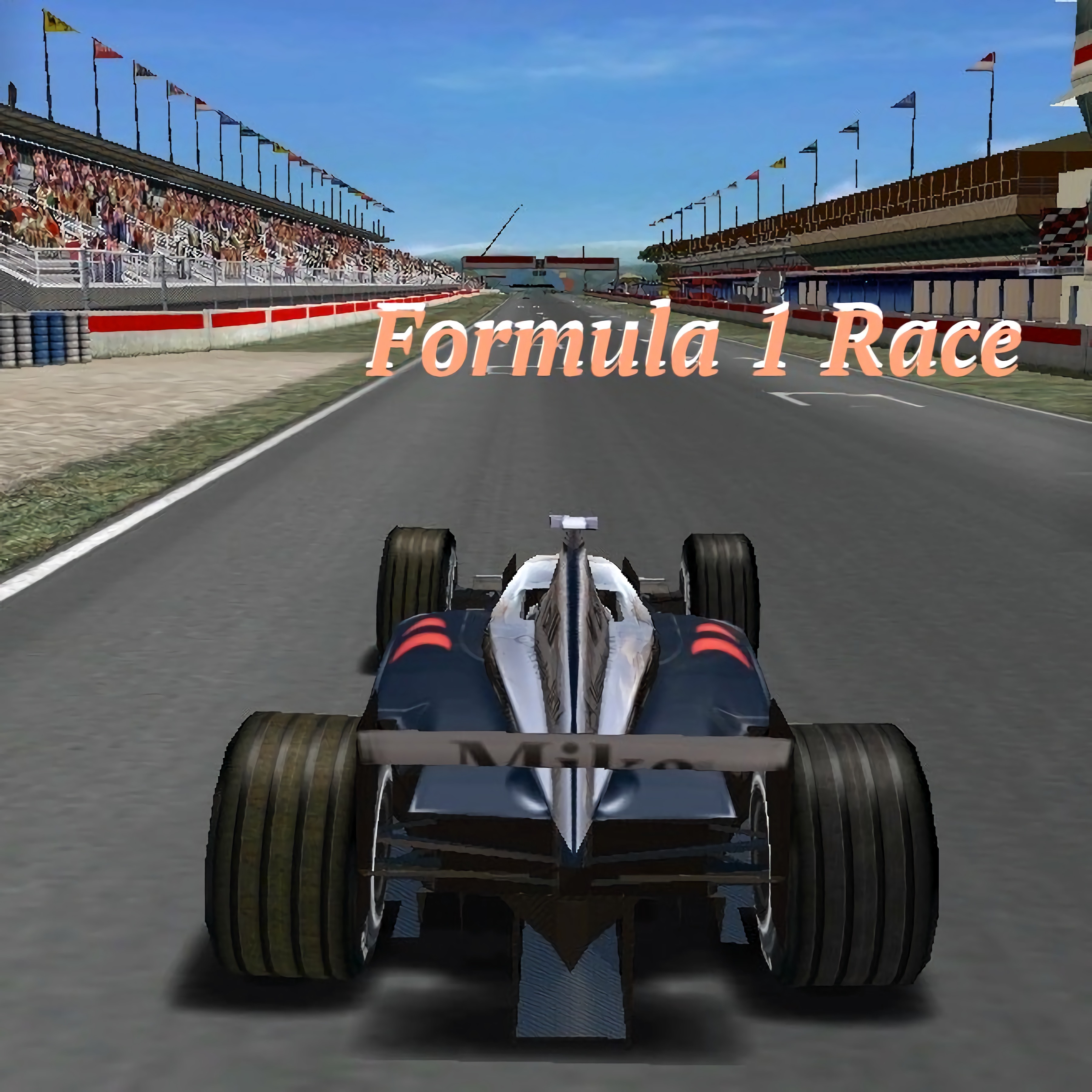 About game «Formula 1 Race»
Have you long harbored aspirations of competing in the renowned Formula 1 races? Don't pass up the opportunity to realize your ambition. Prepare yourself for a difficult challenge because fitting into tight curves will be challenging due to the car's high track speed. But in order to succeed, you must overcome everything.
You will battle against other Formula 1 vehicles that will be there. As you now know, your main objective in the Formula 1 tournament is to triumph in every competition. While competing in the races, make money. Then you may use them to unlock new automobiles and enhance your car. Try to win every round to establish yourself as the world's fastest racer! Avoid colliding with other fireballs as much as you can because doing so will hinder your progress toward victory. You will be rewarded with a set sum if you come in first. After the race is over, the results will be shown on the screen. Keep an eye on your time—you need to be the player who finishes the race the fastest! We think you're the real champion!