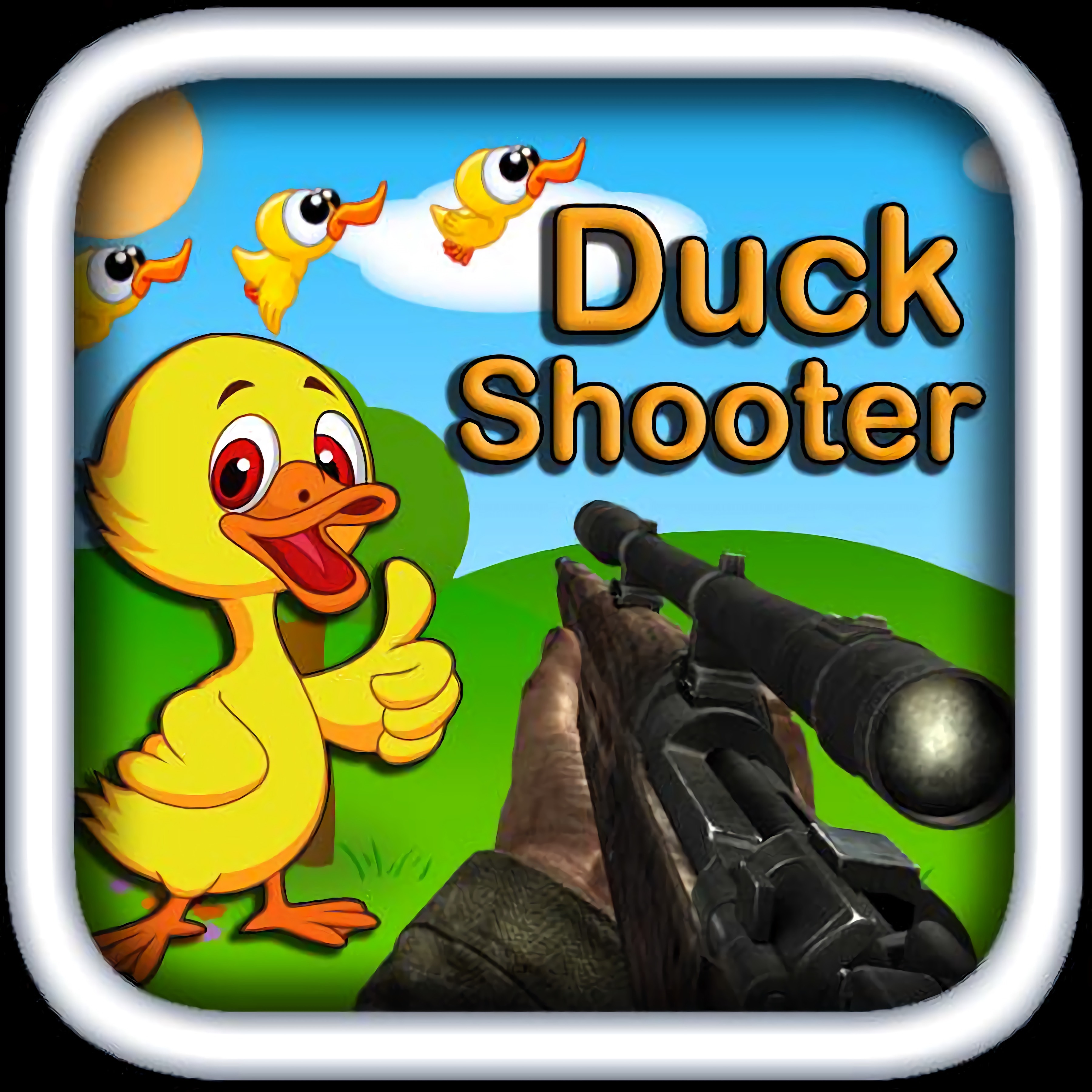 About game «Duck Shooter Game»
Demonstrate your accuracy with the hunting rifle. Ducks will run from side to side on the game screen, obstructing your aim, thus you will need to kill them. These ducks actually simply want to annoy you because they don't think you're a very good shot. You are undoubtedly the best in this profession, though, and we know this for a fact. So press the button to start playing this fantastic and colorful game! Even a young child could figure out the navigating because it is so basic. Navigate using your mouse by dragging it to set your aiming and hitting the left button to fire at the target. That's all there is. Try to be as precise as possible.
It is so great that now you don't need to go out and harm animals to prove your shooting skills. Our games can help you develop persicion using only your mouse! Isn't it amusing? Keep in mind that you can use any gadget or device to play the game. Share your feelings with your pals by inviting them! Enjoy yourself and our games!