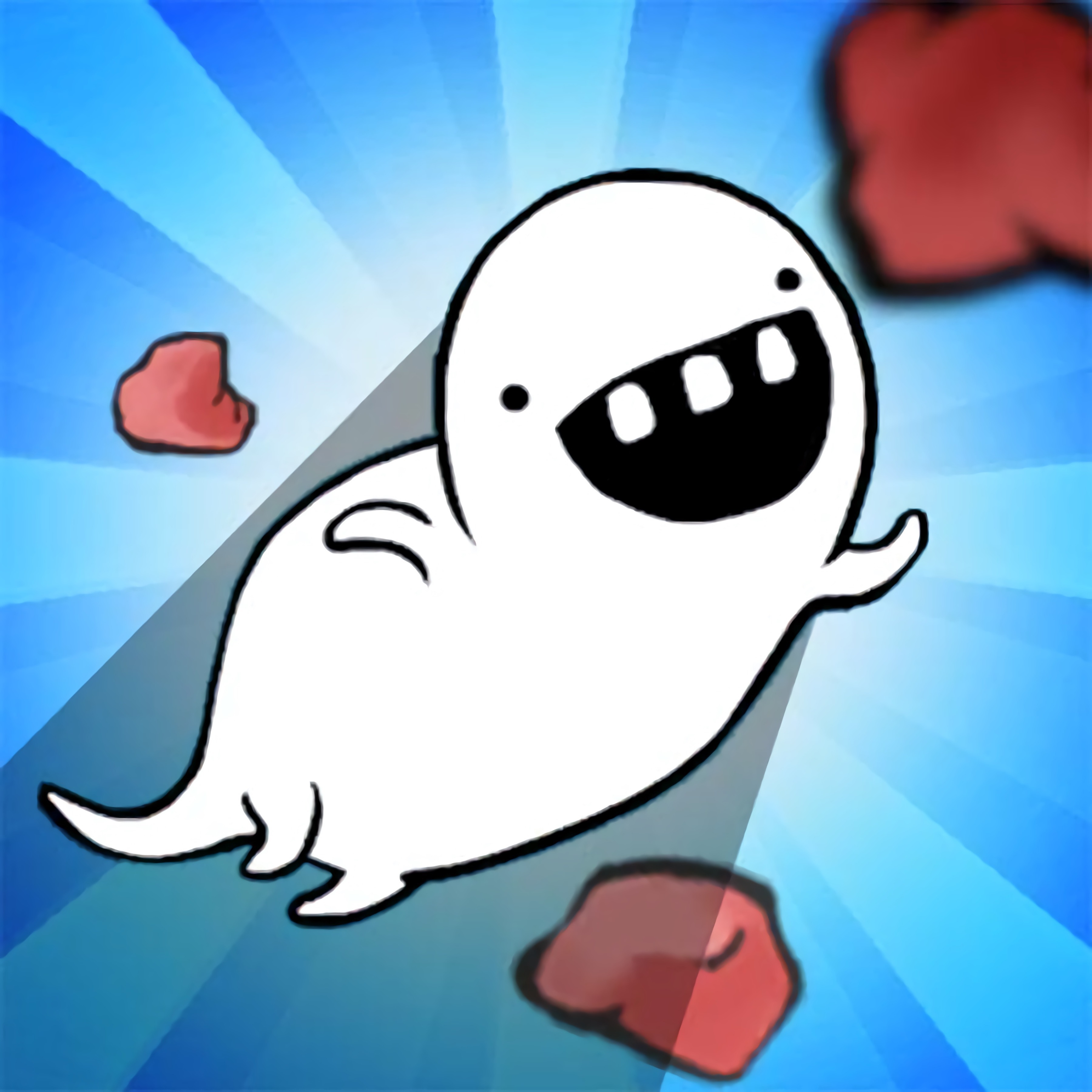 About game «Lab Escape Online»
You're invited to a magnificent journey that you must escape, and Lab Escape Online is thrilled to have you along! The tubes started with a big bang, and suddenly all the bacteria and organisms are free. Contrarily, you pose the greatest risk of all! Start eating them to build up your body. You'll have to prove to them who's in charge in this lab since they'll try to stop you and even kill you! Whenever you're ready, start the chase!
You are in an environment where anything is possible, a laboratory. It had just ever been a test. Nobody anticipated things would progress to this point, yet here we are, attempting to explain what happened. Something went awry, and microbes and other species were released from the lab tubes. It's time to assume the role of the most potent one of all! You'll hold the left click to go upwards while pursuing those microbes, and release to move downward. You must eat them to become more powerful than before! Some of them, nevertheless, are scared and prepared to hurt you! To avoid any risk, keep as far away from them as you can.