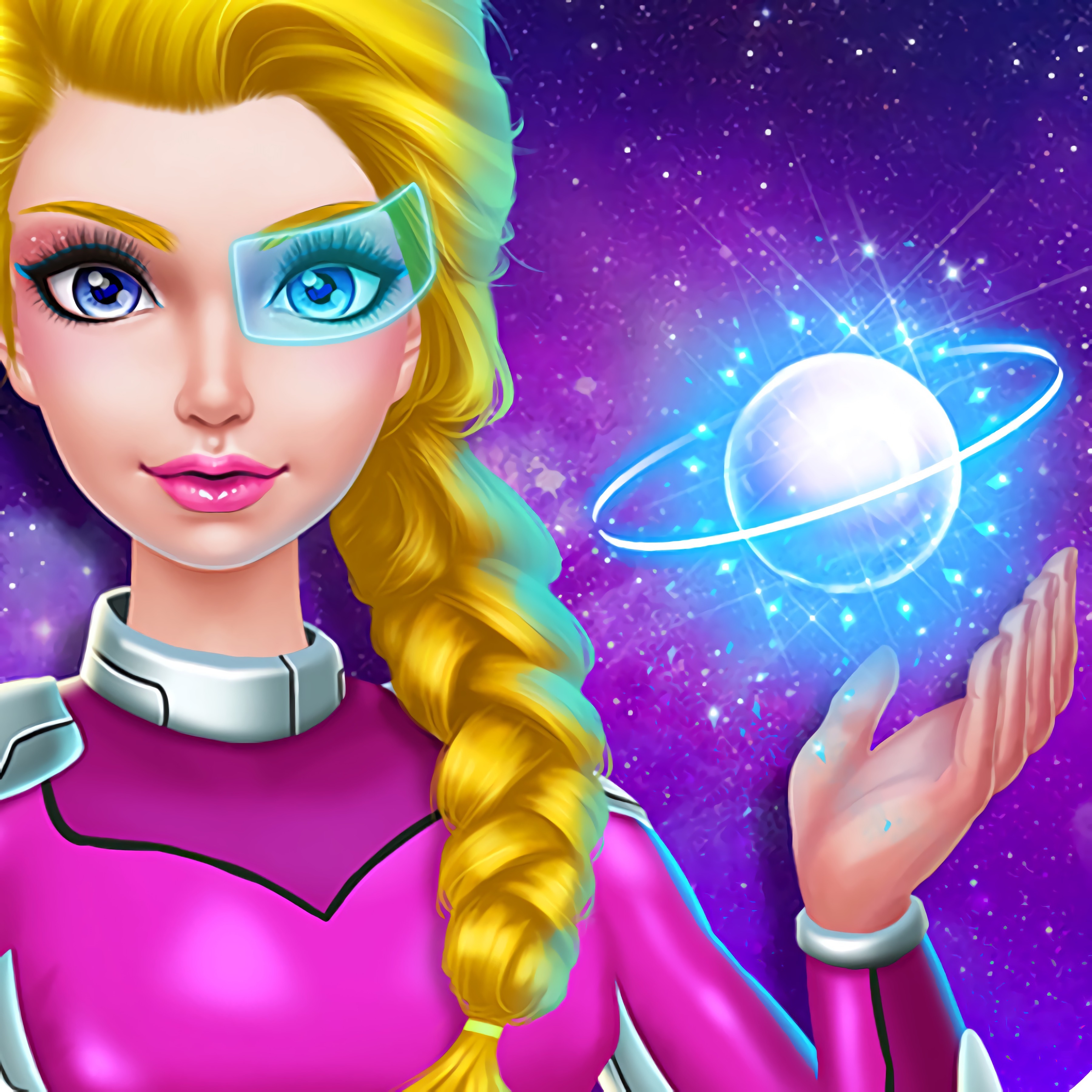 About game «Anime Fantasy Dress Up»
Anyone who frequently follows the exploits of anime heroes is aware that fantasy and anime are two intertwined genres that cannot exist separately. But how frequently have you daydreamed about creating your own anime-style superhero? Undoubtedly a lot! There are countless opportunities, and a new character creator will be the ideal resource if you decide to make your thoughts a reality. Six fantastic superheroes are at our disposal, and they are all women. As a result, each lady has her own special collection of items because she is a separate hero with a unique set of superpowers, and as a result, a broad array of things have been prepared for each of them.
The situation may be changed, though, and instead of a sorceress or a dark sorceress standing in front of you, you can see a knight in shining armor or even a spooky vampire fighting against monsters that are similar to himself. It's possible to make a list of what to expect and how many items each character will have, but there are so many that we don't think you'll be able to physically see them all.