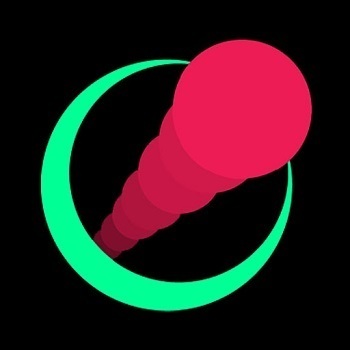 About game «Hypermotion»
Everything in our universe is composed of several kinds of microscopic particles. Playing the video game Hypermotion, picture being transported to a location where there are plenty of them. You must help a red particle destroy things that are colored differently. An extremely intriguing game concept. Launch the toy as soon as you can to maximize your enjoyment of playing!
Hypermotion is an engaging game that will provide you entry to a lively playing scene. A tiny red particle needs your help. It regularly and erratically swings in circles. But this isn't the only problem. Within the same spot, more hostile-colored nanoparticles are waiting for her. They must be vanquished for your protagonist to escape. By clicking on the display to trigger a special helpful button, you can accomplish this. You must hit your opponent with its aid while taking precise aim. Then your particle will be capable of breaking free. We hope you enjoy playing this game to the fullest!