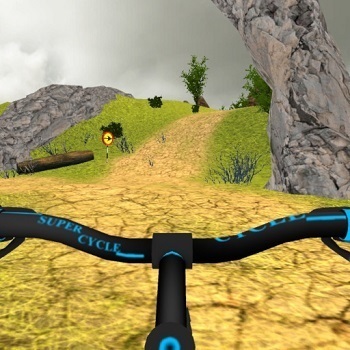 About game «Offroad Climb Racing»
Put your seatbelts on, step on the gas, and hang on because Offroad Climb Racing is about to take you on an adventure you'll never forget! One of the most well-known horizontal car-style arcade games that combine aspects of physics and racing is Hill Climb Racing. The designers of the brand-new video game Offroad Climb Racing while the new project acquired more sophisticated physics, contemporary aesthetics, and most significantly, you have to try your luck at driving trucks, construction machinery, as well as automobiles of their own creation, Hill Climb decided to steal a number of components from their older brother.
The character you'll play is Jack, a youthful and aspirational uphill racer. He is going to set out on a voyage that will return him to all of his previous locations. Without giving a thought to the laws of physics, you can travel from mountain to mountain, city to city, or even to the moon! Select from a variety of tasks in distinctive locales for uphill driving with different automobile kinds.