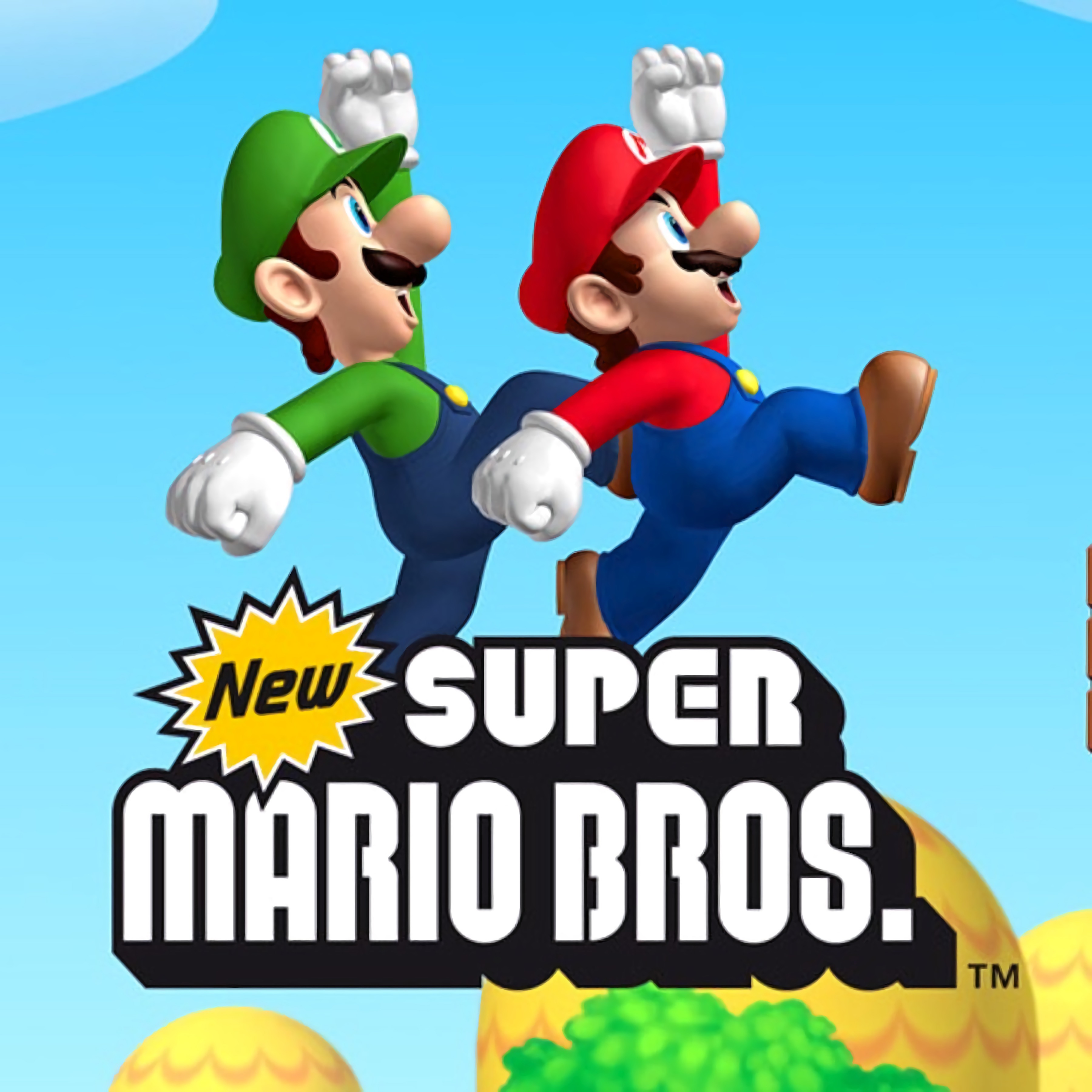 About game «Super Mario Bros»
Play Super Mario Bros online free game. The whole world is familiar to the game and it has been engraved into the videogame history long ago. The game's history goes back to 1983. The Nintendo company developed the game as a platform one. Especially Shigeru Miyamoto was responsible for its design. Now the game is one of the mini-games in the whole Super Mario Advance series.
The plot is simple. You must help the plumber Mario go through the obstacles and rescue his beloved princess from the monster. Here, you have the option of using pre-made maps or working on making your own unique one. Start by getting up close and personal with the hazardous and ferocious Goomba mushrooms. They only get along with Kupami turtles, who are also uncommon pests. Jump on top of the mushroom to deal with it. Running through your way, collect coins and avoid traps. Use any type of device and gadget to play the game. Let's demonstrate to the world that legends never die and refresh our memories of the adventurous Super Mario Bros.