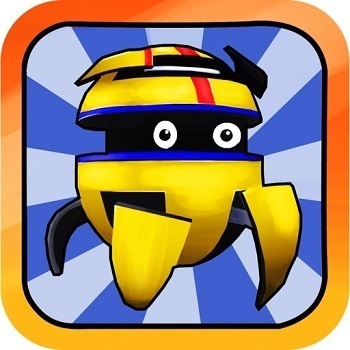 About game «Robot Mania»
Robots live among us! They have progressed so far in their attempts to conquer the world that no one can stop them. Cities are becoming less populated, and now robots are replacing them in large numbers. The only person who can preserve humanity is you. Only you possess a unique laser weapon that can destroy every robot. Act now, because once there are even more robots, it would be even more difficult!
You have a long voyage ahead of you, and because the city is so big, you must always go with care. You will be attacked by the robots as soon as you get within their area of vision. You have such a regular number of hit levels, nevertheless they do not reappear after a fight with an enemy. Always remember that your gatling gun needs to be refilled after a few shots. You can switch to urban transport after battling machines because it doesn't need ammunition and can be quickly destroyed with a few bullets. Act swiftly and fire first. Alternatively, you can get hit by the robot's laser beam. Because you are more agile than the machines, we are sure that you will triumph.