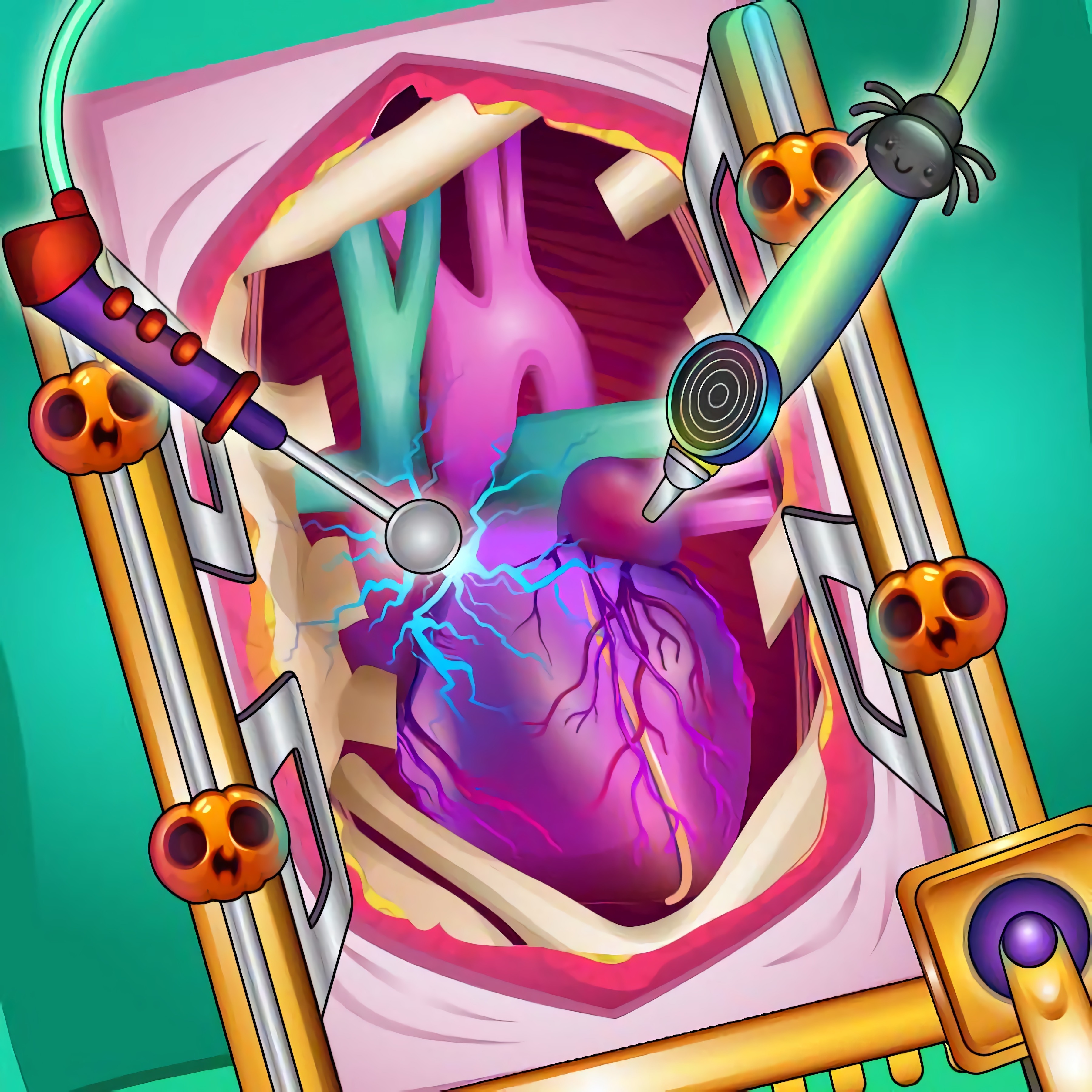 About game «Monster Heart Surgery»
Draculaura and Frankie Stein, two unanticipated students from the School of Monsters, ended up being your helpers today. Draculaura needs surgery immediately since she has very bad heart issues. Frankie needs your assistance since she can produce a syringe on her own, but without your operation, she won't be able to. Together, let's purchase Draculaura and heart accessories. When you're ready, we can start! To ensure there are no issues throughout the procedure, the female must first be ready. You will receive everything if you follow all the instructions.
There won't be any blood in the game, so don't worry or be terrified. With the help of the hint system, you may complete every task without difficulty. The most important thing is to avoid mistakes and put the parts together in the correct order. Once the heart has been taken out, you can replace it with a new one and put everything back where it belongs. That's all there is to it; the procedure was successful. He now makes a trip to a clothing store, where you two can select new attire.