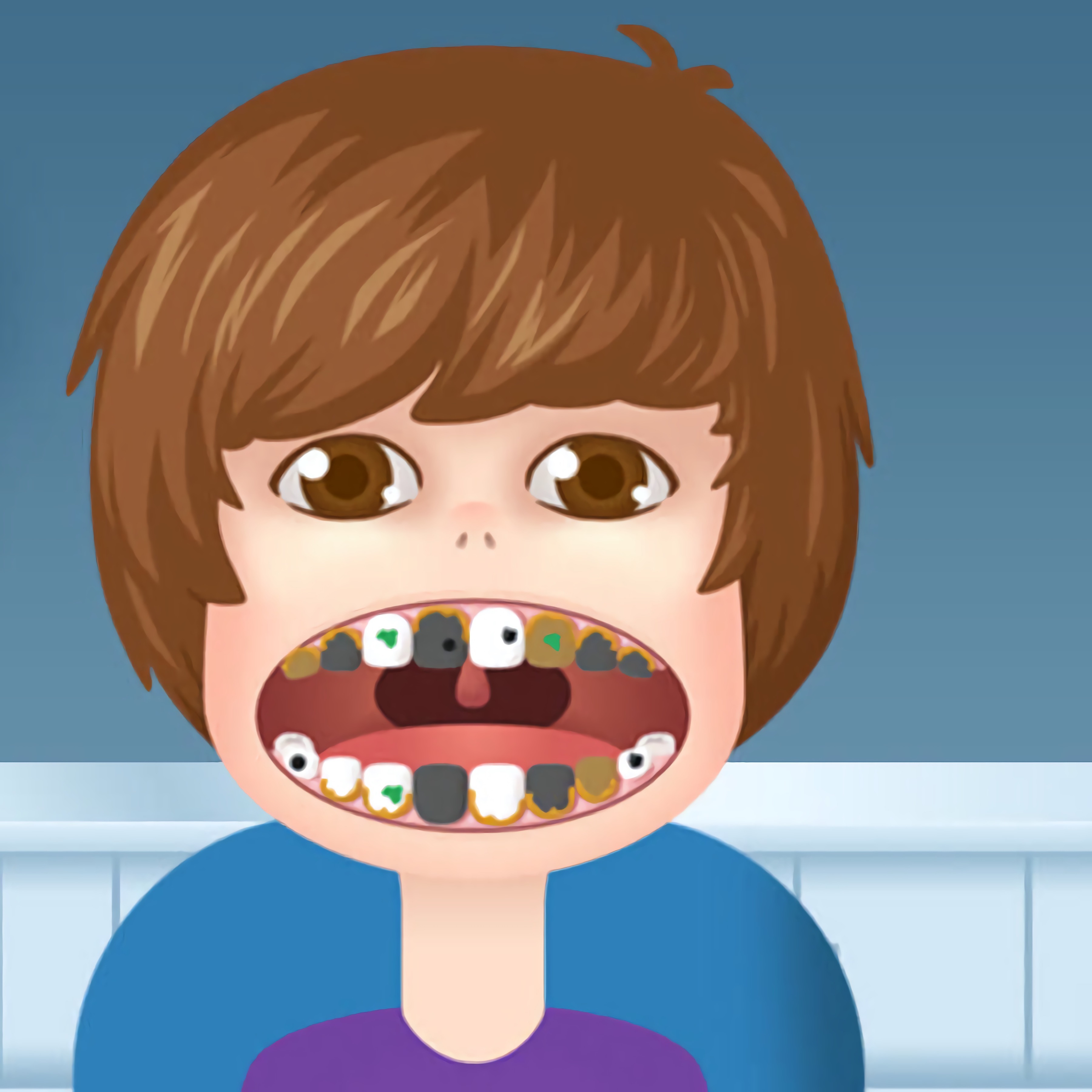 About game «Pop Star Dentist»
Welcome to the exciting world of being a dentist to the stars! In this fun and entertaining game, you get to play as the dentist to famous pop stars and take care of their dental problems.
Your task is to repair broken, decayed, and damaged teeth using a variety of dental tools. From cleaning and filling to extracting and whitening, you have everything you need to make their smiles shine bright again. As you work on their teeth, watch as the famous stars start twitching, blinking, and turning red with hilarious reactions. It's cute, funny, and guaranteed to bring lots of laughter and fun! With 5 different pop stars to play with and 7 different dental tools at your disposal, you have plenty of variety to keep you entertained. Each pop star has different types of teeth to repair, so you'll never get bored. So, if you're ready to step into the shoes of a dentist to the stars and have a blast fixing famous pop stars' teeth, download this game now and get ready for hours of fun and laughter!