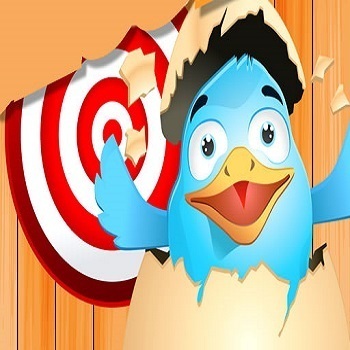 About game «Duck Shooter»
Do you think platform toys will go out of style soon? Many players are happy to buy classic consoles so they can interact with the classic toys that utterly wowed them as children. There is no obligation that you buy anything at all in order to play this game, which is exactly what it is for fans of the classics. Only the most skillful, accurate, and the diligent player will succeed here, so just enter, take it all in, and attempt to remember your previous performance!
The number of individuals who are passionate about hunting is steadily declining in the modern world as more and more organizations seek to protect animals and advocate for a total rejection of slaughter. If you sympathize with real animals like me, you can completely safely test your shooting prowess by playing the Duck Shooter. Duck hunting must be done there. In front of you will be the countryside with shrubs and trees, and sometimes you'll see birds soaring out of the trees. There will also be a target that you have to aim at with the mouse. Click the cursor to shoot once the target is in position. You have three bullets to use on each bird.