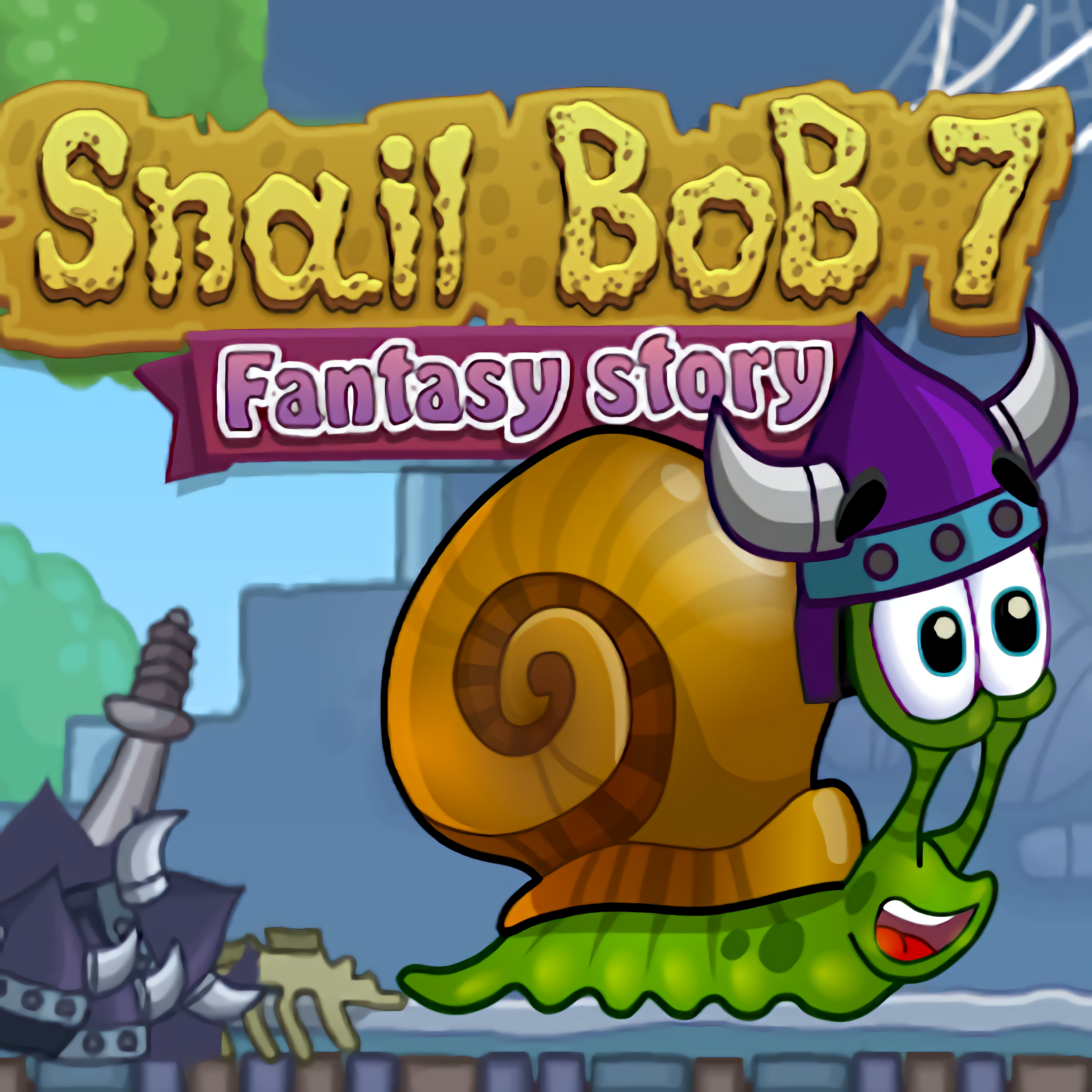 About game «Snail Bob 7»
The main character read a fairy story about a fire-breathing monster before going to bed and daydreamed about facing this fantastical creature alone. When the protagonist was prepared to fall asleep, he put the book down and sat more cozily on the bed, covered in a nice, cozy blanket. Then a marvel happened: in a dream, the protagonist was taken to land from a fairy tale. However, he abruptly awakens, dons a shell, and realizes that he must leave this area as soon as possible or he will remain trapped here permanently. Help the hero solve the puzzles in the level to advance to the main point and return back home.
Before you do anything, you should first lie in the clam and survey the area. The shell is just used for braking; it does not shield you from harm. You must investigate the area and, most importantly, locate three stars if you want to receive the highest rating at the end of the level. It's possible that you'll need to click on objects that hide stars because items aren't always found in open areas.