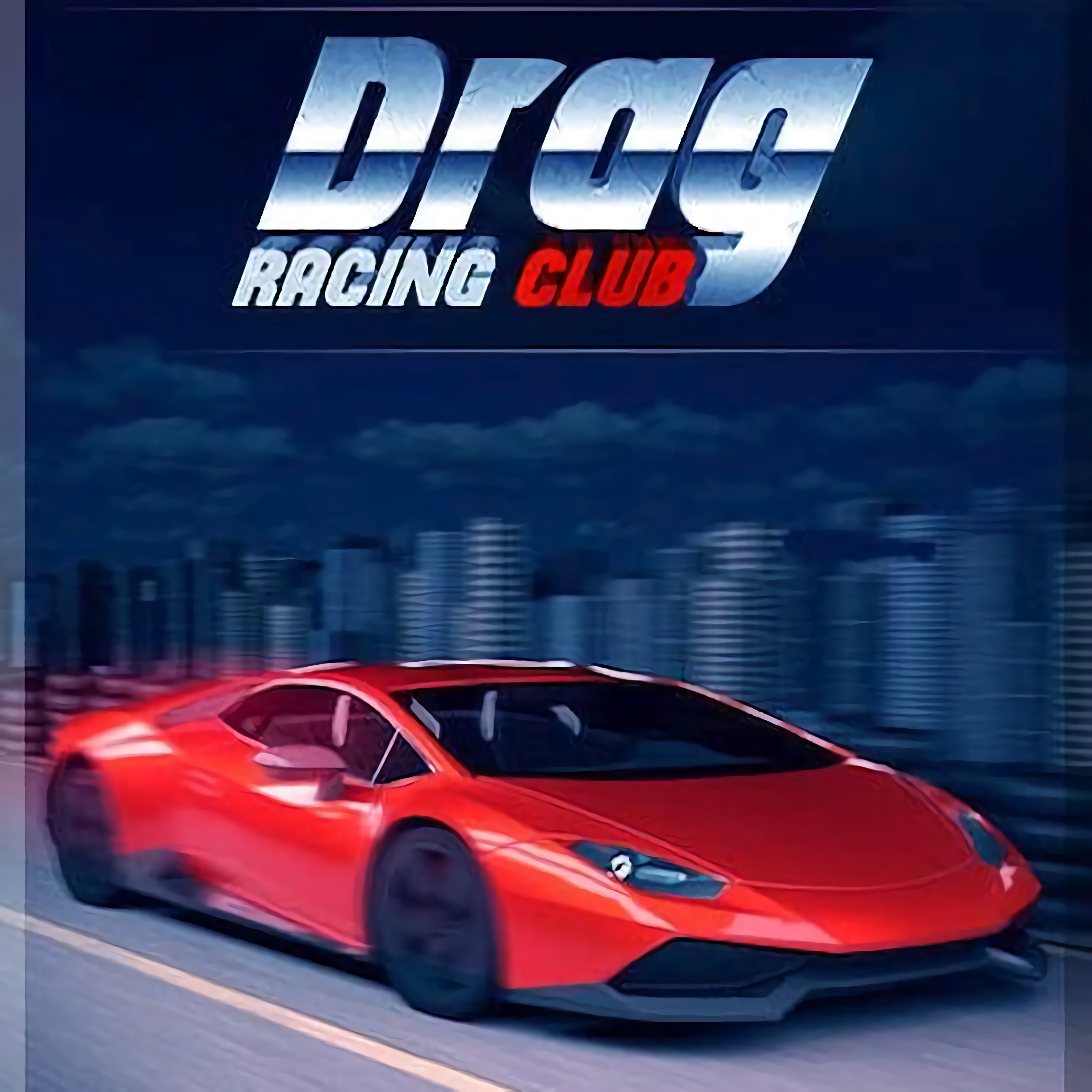 About game «Drag Racing Club»
Two cars are been parked at the starting line, so all that is left to do is wait for the signal before you can begin the race—that is, assuming you haven't chickened out—and whomever manages to cross the finish line first will earn honorary membership in the Drag Racing Club game.
The game has a storyline; in addition to competing in races to prove your superiority, you also have to drive through the streets to do so. To do this, you must complete various tasks and keep improving your car's performance because no one wants to see a "rattletrap" that is barely moving along the track. If your car unexpectedly does not meet the requirements for a race, you can either complete the requirement and be permitted to race, or you can go back to a lower level and attempt to repeat the race again in order to earn more money. It was not in vain that you were given a tachometer for review, on which the limit values are clearly stated, in order to constantly check all the indicators of your automobile in order to win the race on time.