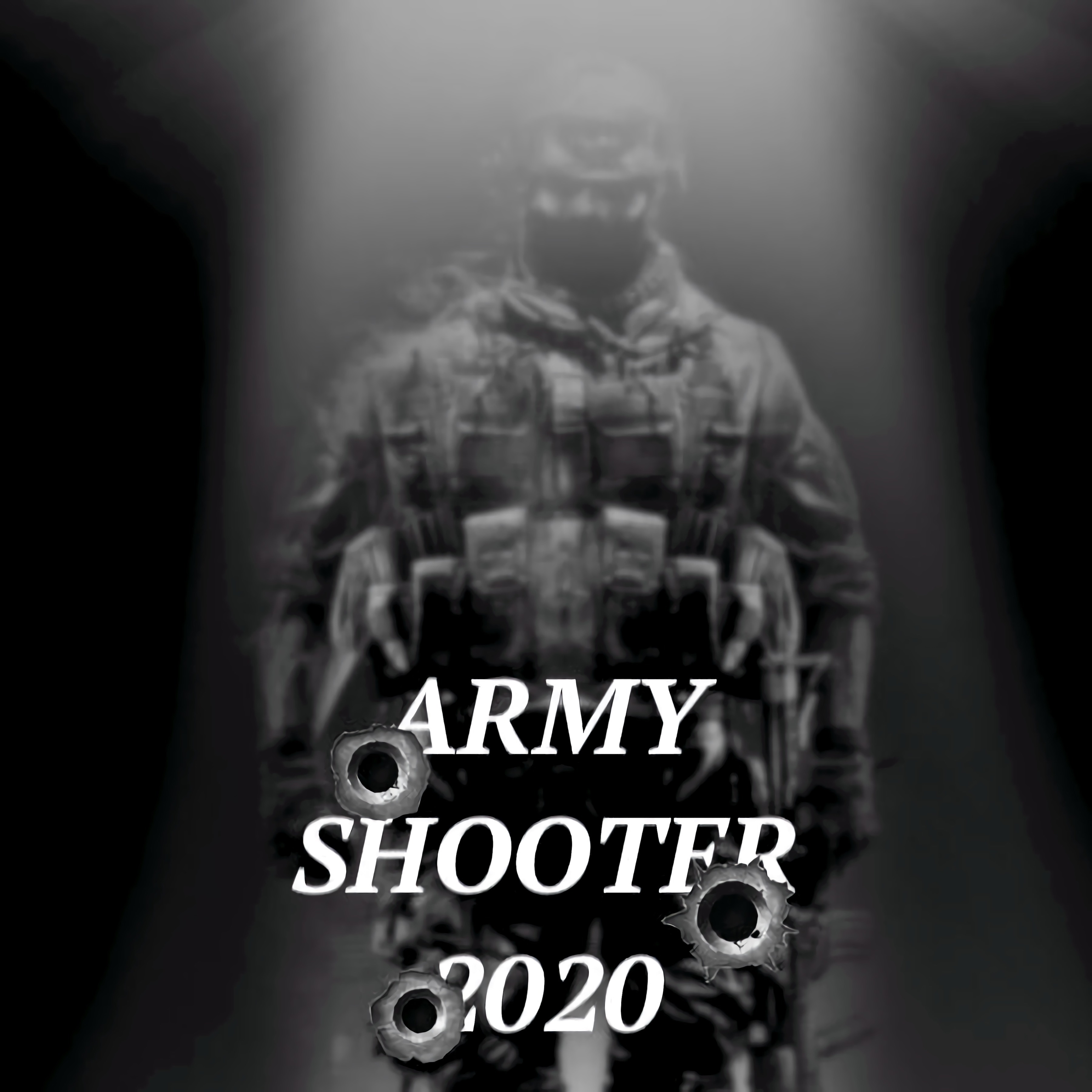 About game «Army Shooter 2020»
Army Shooter 2020 is a 3D first-person shooter. In this game, you can take your sniper skills to the next level. You will be able to hone your shooting skills, which is extremely important for any sniper. There will be many enemies around you and therefore it is worth remembering that every bullet counts. It will be very easy to eliminate the enemy by firing a few bullets into his body. But does that elevate you as a professional sniper? Of course not!
It is impossible in this way to be considered a particularly dangerous pro. To get higher scores, you must take out the enemy with one bullet. To do this, you need to shoot directly in the head and the enemy will be defeated. You will have exactly five minutes for everything. During this time, you need to kill the maximum number of enemies. But be careful, because the enemies will try to remove you and will shoot from all sides. You need to concentrate as much as possible and quickly shoot all opponents before they do it to you. Good luck!