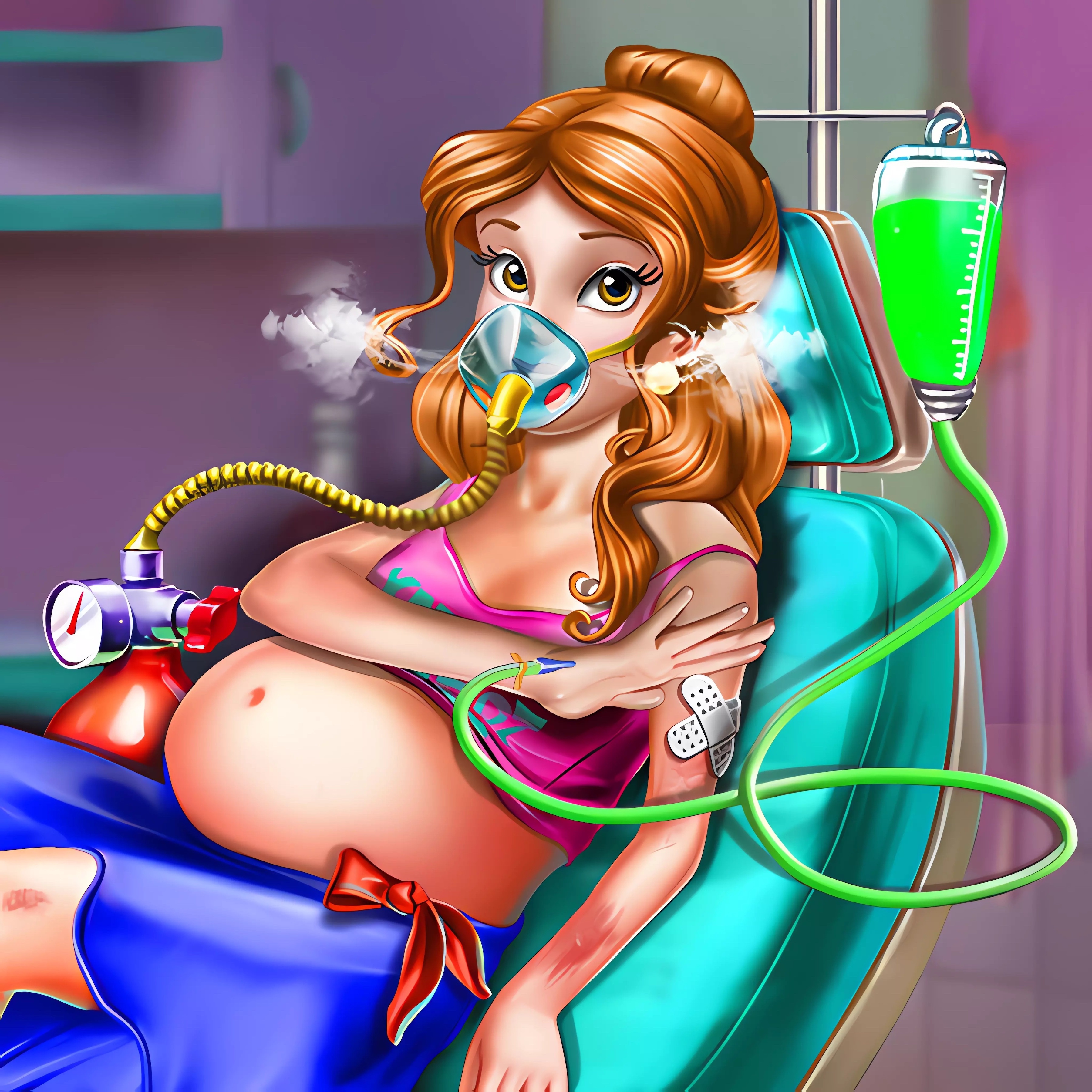 About game «Beauty Mommy Accident Er»
Oh no! Let's rush to the emergency room with the beautiful pregnant princess and take good care of her after the accident.
First, we need to check her injuries. Gently examine her for any cuts or bruises and clean them carefully to prevent infection. We'll apply antiseptic and dress her wounds with bandages to protect them. Next, we'll give her a shot to ensure that no infections develop. Though shots can be a bit uncomfortable, it's essential to keep her safe and healthy during her pregnancy. To help her recover faster, we'll make sure she takes her vitamin pills as prescribed by the doctor. Vitamins are crucial for both her and the baby's well-being. Throughout the process, we'll offer comfort and support to the pregnant princess. The future mommy will recover in no time, knowing she received the best care and attention. It's important for her to remember to be more cautious while walking, especially during this special time of her life. With proper rest and care, she'll be back on her feet soon, ready to enjoy her pregnancy journey with confidence and happiness.