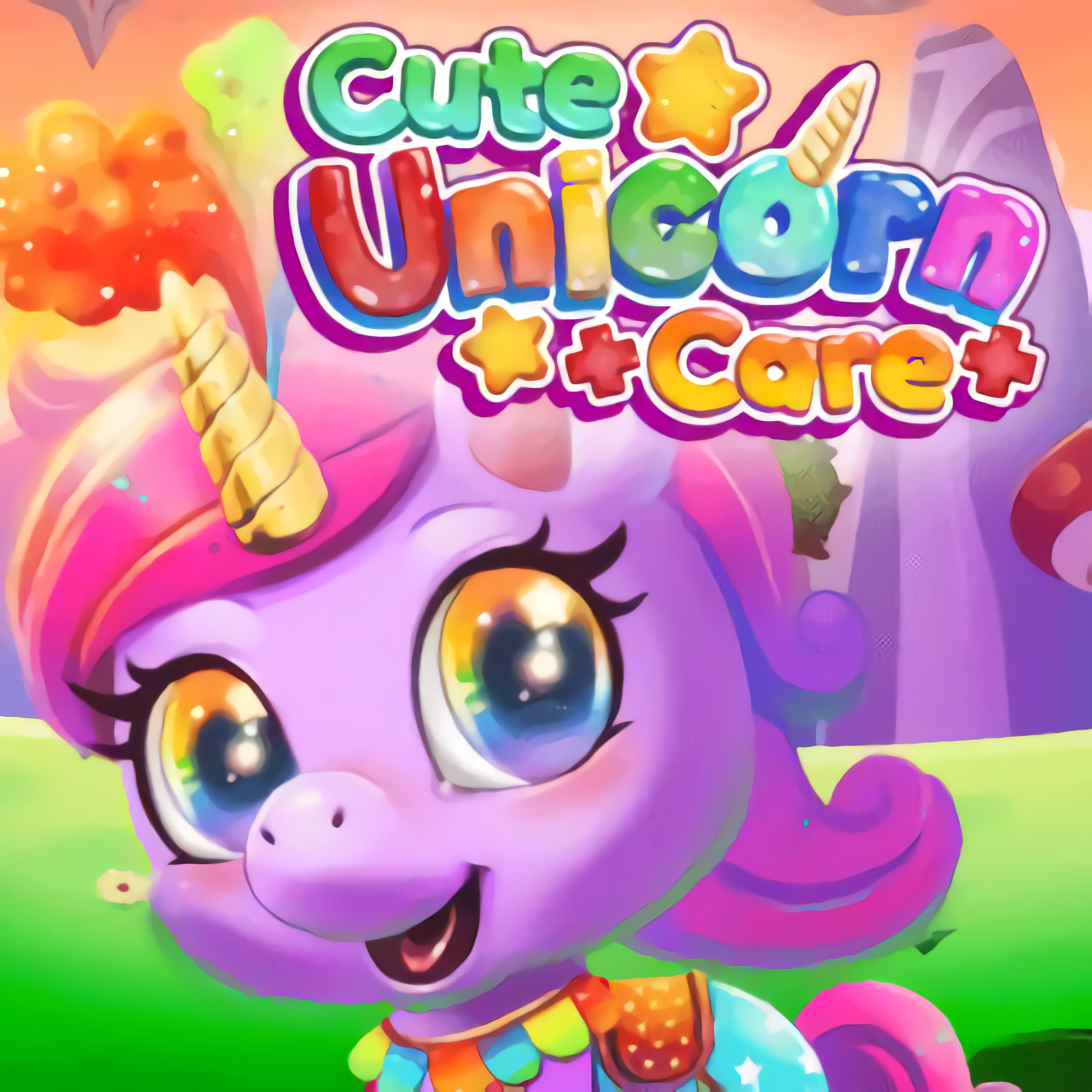 About game «Cutie Unicorn Care»
That you would have a unicorn at your reception is unthinkable. You don't need to closely inspect it, though, because it wants your assistance. He appears dejected and depressed. Provide him with a vast array of medical instruments to relieve his pain and discomfort. Start having fun right now; you are the only one who can handle the heavy lifting that lies ahead.
There are numerous stages to the process of fully rehabilitating a unicorn. It's required to arrange his horn and wool in one, change the horseshoes in the other, check the temperature in the third, wipe the drip from his eyes, etc. Simply follow the game's instructions and carry out each step in a precise order to complete the treatment methods without having to study them on your own. You can go on to the other two unicorns as soon as the first one begins to smile. The plan for their care and recovery stays the same, but now that you are familiar with working with adorable animals, you can finish the job much more quickly. Have fun!