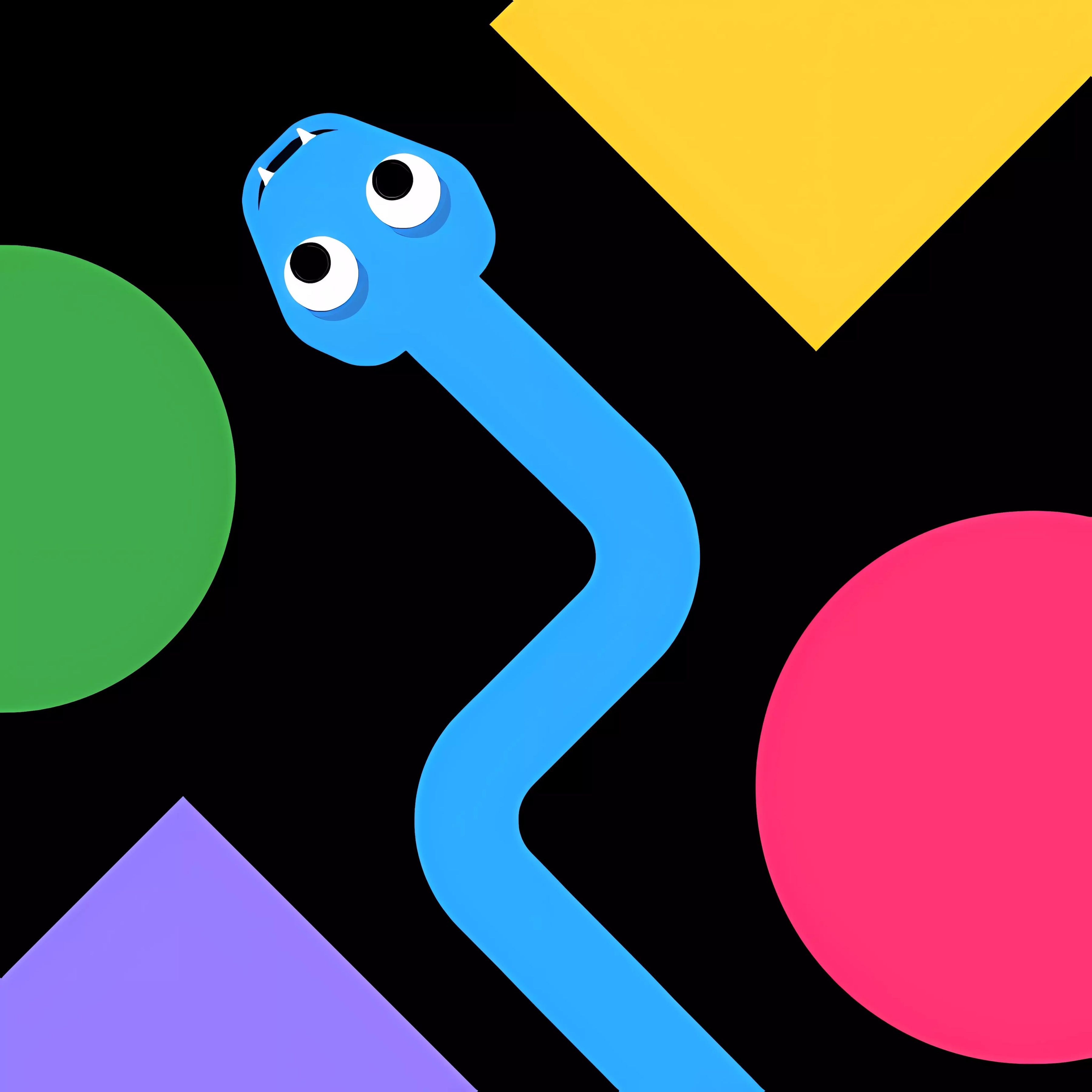 About game «Color Snake 3D Online»
Welcome to Color Snake 3D Online, the addictive arcade game that will test your skills and reflexes! Get ready for an exciting adventure as you navigate through a vibrant world filled with obstacles and challenges.
In Color Snake 3D Online, you'll have the opportunity to choose from a variety of cute animal skins. Pick your favorite and unleash your snake's potential as you embark on a thrilling journey. The key to success in this game is to maneuver your snake through the obstacles, but here's the twist: you can only pass through obstacles that match the color of your snake! Be careful not to collide with obstacles of different colors, as it will result in your snake's demise. To survive and achieve high scores, you must master the art of precise movement and timing. Pinch your snake through narrow gaps and tight spaces, showcasing your flexibility and agility. Each successful maneuver will earn you points, so aim for perfection and strive for the highest score possible. Good luck and have a blast!