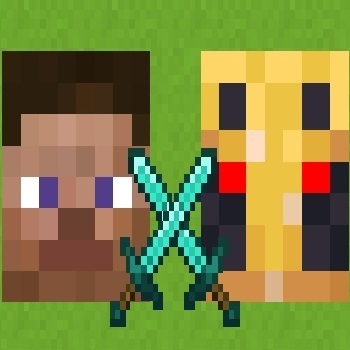 About game «MineStrike.fun»
Fans of Minecraft should check out the excellent entertainment site MineStrike.fun, where you must join a survival game. There are already other players on the pitch that have advanced in level and obtained fantastic equipment. When they try to approach you, it is preferable to ignore them and move away. In order to triumph, you must level all of the adversaries and eliminate everyone in your path.
To level up, the player must actively acquire a variety of edible goods. Your size and strength will increase as your level rises. This will enable you to defeat inferior opponents with just a few hits. To one day compete against other opponents on an equal footing, you will still need to kill other competitors and gather loot from the playing field. There are many adversaries with an excessive amount of life and damage, so they will soon send new players to the next world, which will frustrate beginners who are not used to such toys. The most important thing is to remain calm and patient because the goal of the game is to run, think, and persevere in order to be the greatest!