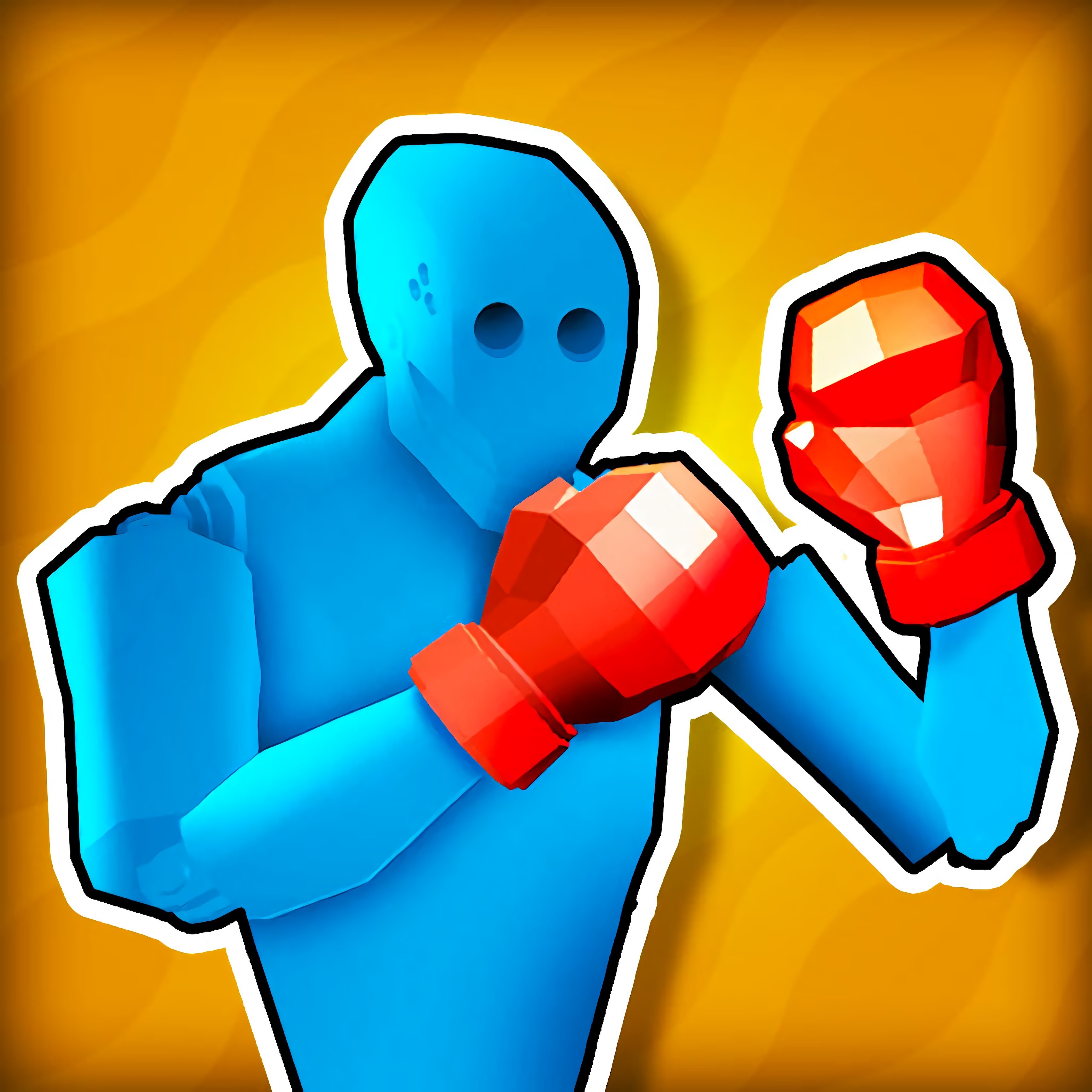 About game «Drunken Boxing: Ultimate»
While having fun, every boxing fan could gain a fresh viewpoint on this style of combat. Boxers who aren't quite sober will participate in this entertaining fight. The contestants' physical condition will heighten the excitement but also make winning the battle more challenging.
Start by estimating the number of participants in the intoxicated boxing. Selecting the appropriate game mode will help you achieve this (for one or two players). Use the WASD keys to move a small drunken boxer forward or backward and attack with the left or right hand if you're playing the game alone. The boxer will also have access to a special move (pressing G). However, the character needs to be far enough away from the foe to be able to execute it. The character who will be your opponent will be under the control of another player if they engage in drunken boxing. To move ahead or backward, press the up or down arrows. To use the left or right hand to strike, press the corresponding arrow. A special attack can be launched by pressing the L key.