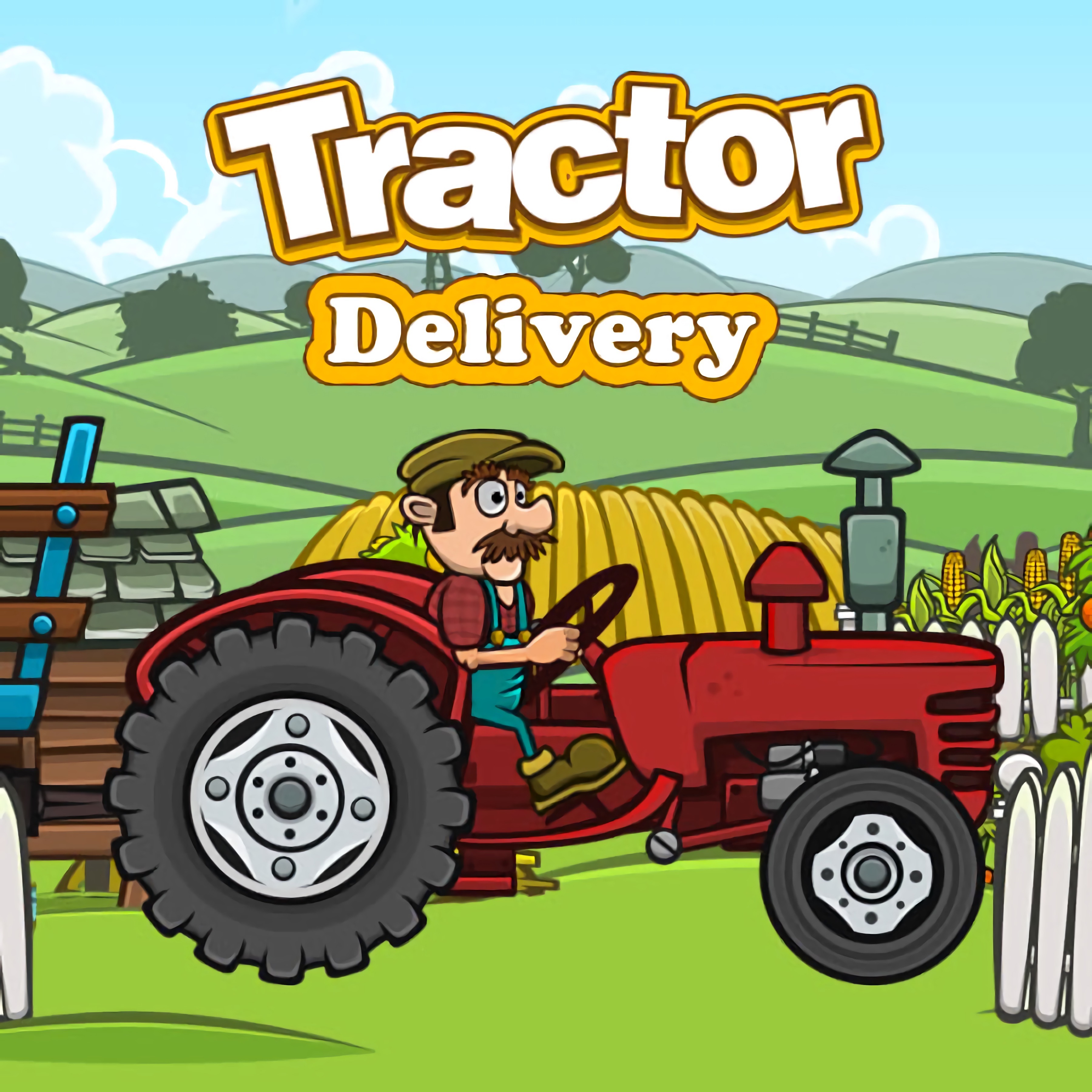 About game «Tractor Delivery»
Tractor Delivery is a brand-new game. You'll visit Tom, a young man who lives on a farm. Our protagonist frequently uses his tractor to deliver crops after harvesting. You'll support him in this. Then, your character will load cargo into the trailer that he has attached to his tractor. After that, he will begin to accelerate along the road by depressing the gas pedal. To assist your hero in navigating all of the perilous spots on the road, you will need to operate a tractor. Please keep in mind that you cannot lose any of your cargo. If this occurs, the round is over for you. Transporting things from one location to another is necessary.
The most challenging task here is the drive to the plant because you need to arrive there without losing anything from the trailer; pay attention to the fuel level in the tank. You are paid well for this, and with money, you can purchase several updates and enhancements for future work. Good luck with helping Tom to deliver all the goods without mistakes!