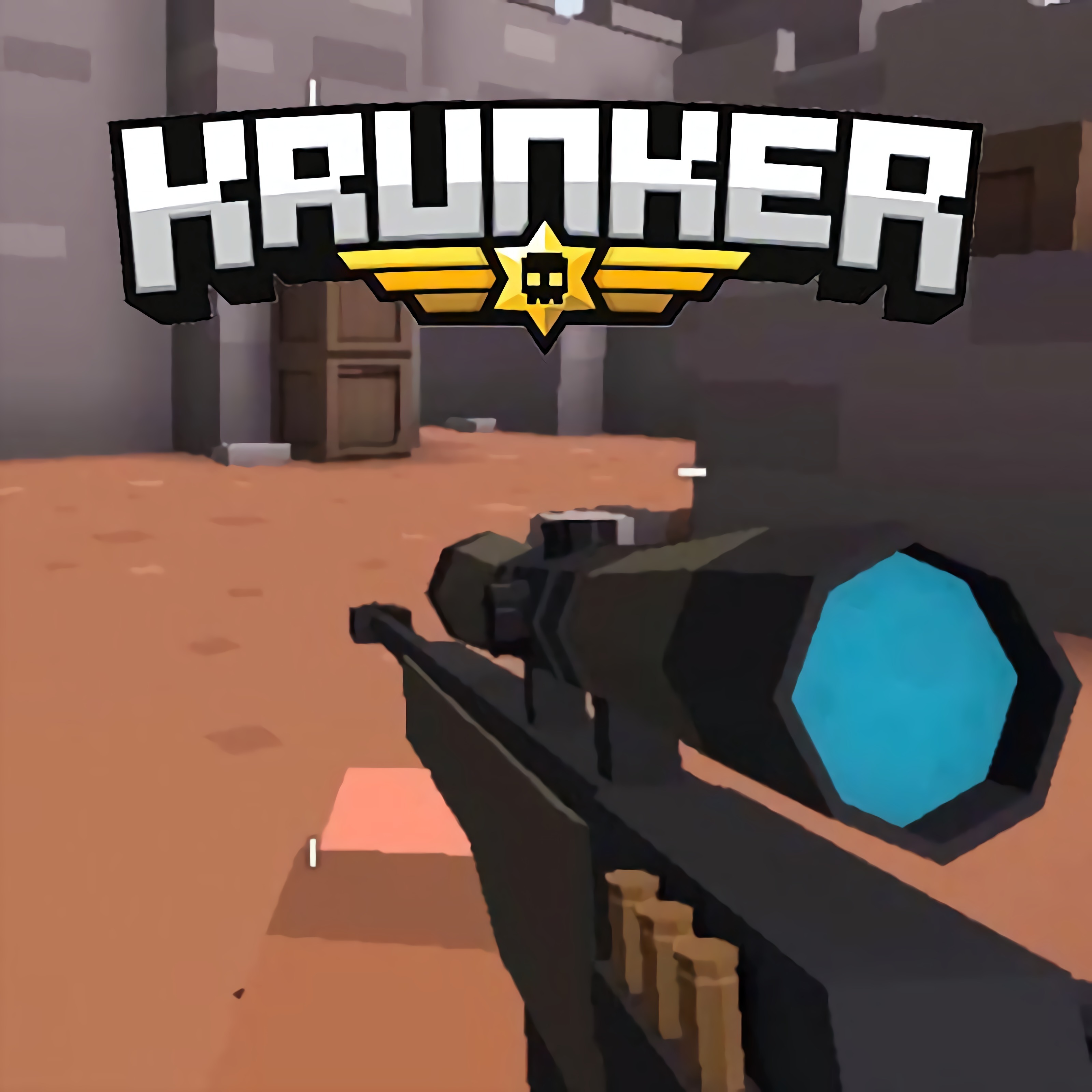 About game «Krunker»
Once more, we entered the expansive universe of Krunker, where online multiplayer allows people from around the globe to interact. But since you won't have time for them now and since "agar" isn't the only game with a well-known ending, it's definitely best to set aside thoughts of snakes, castles, strategies, and land cultivation for a bit. Prepare yourself for there is a sizable three-dimensional environment in front of you with many genuine gamers and computerized bots who are all working together to completely destroy everyone else.
Play Krunker online free game. Use any device and gadget to access the game. The key point of the game is to earn as many points as possible by hitting frags. If you do this, you will become the winner of the round. The game provides you with a gun to fight with. But if it is not enough, look for the gray boxes, located on the map. Krunker can be played by bots, but it is extremely hard to fight them since the AI is set to shoot directly at a designated point. Mind that you cannot avoid the bots at all. Enjoy the game!