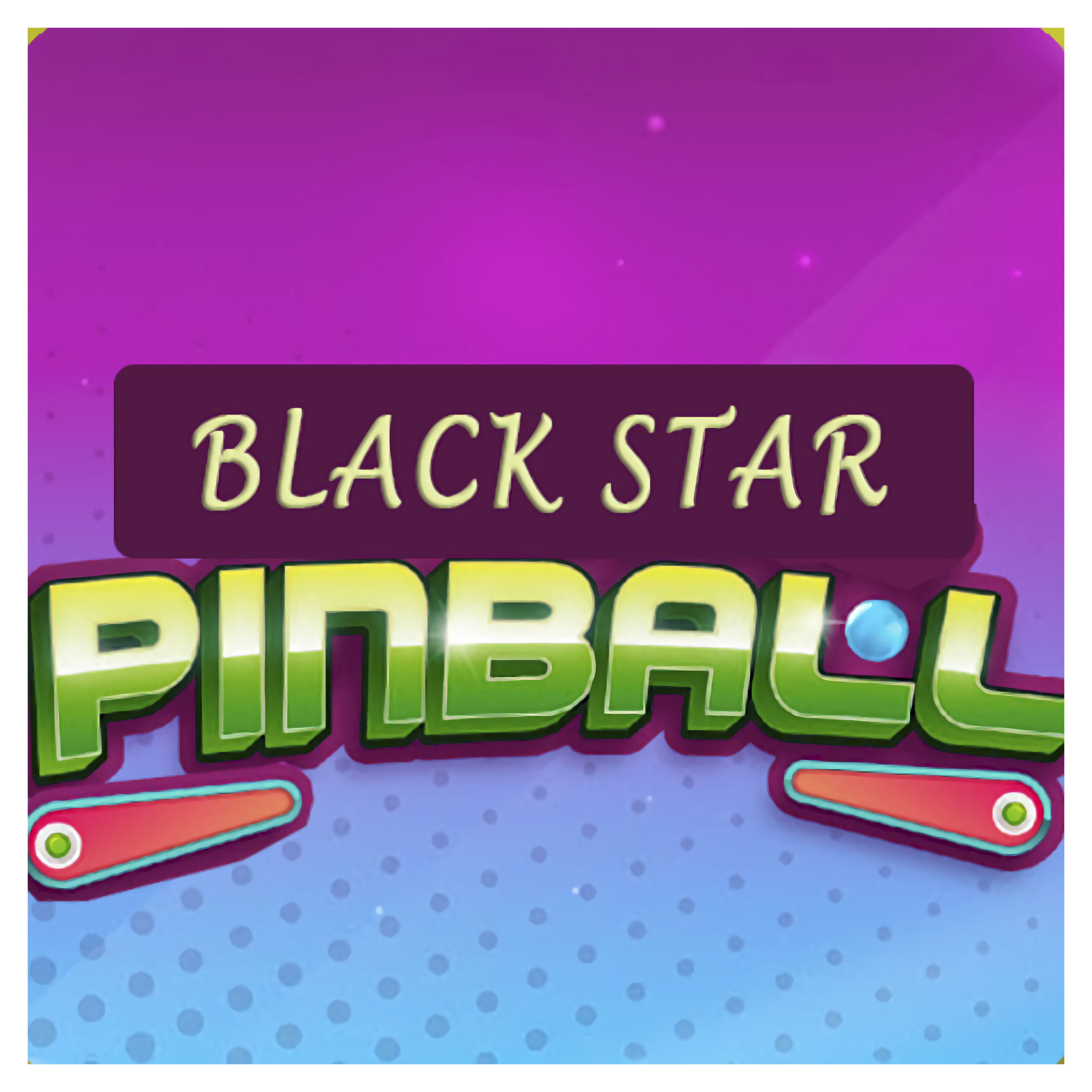 About game «Pinball Black Star»
You have probably played this game in the past, but now is the time to pick it back up. Pinball Black Star is a game of precision in striking the designated destination, response time, and the capacity to predict the ball's potential trajectory. This game requires quick, accurate, and dexterous play.
You can participate in a campaign with friends or play this gambling game alone. With friends, we believe it will be more enjoyable and interesting. You must use the mouse in the game to direct the ball's flight so that it not only stays within the playing area but also precisely lands on the stars that will appear on the field. You only have nine seconds to hit each star for points to count toward your total. The key is to precisely calculate where you want to send the ball; you may direct it in the appropriate direction using the levers and knobs on the screen. and beyond. Watch out for black stars; if you strike one with your ball, the game will end early for you. Be careful in order to master the game and beat the records!