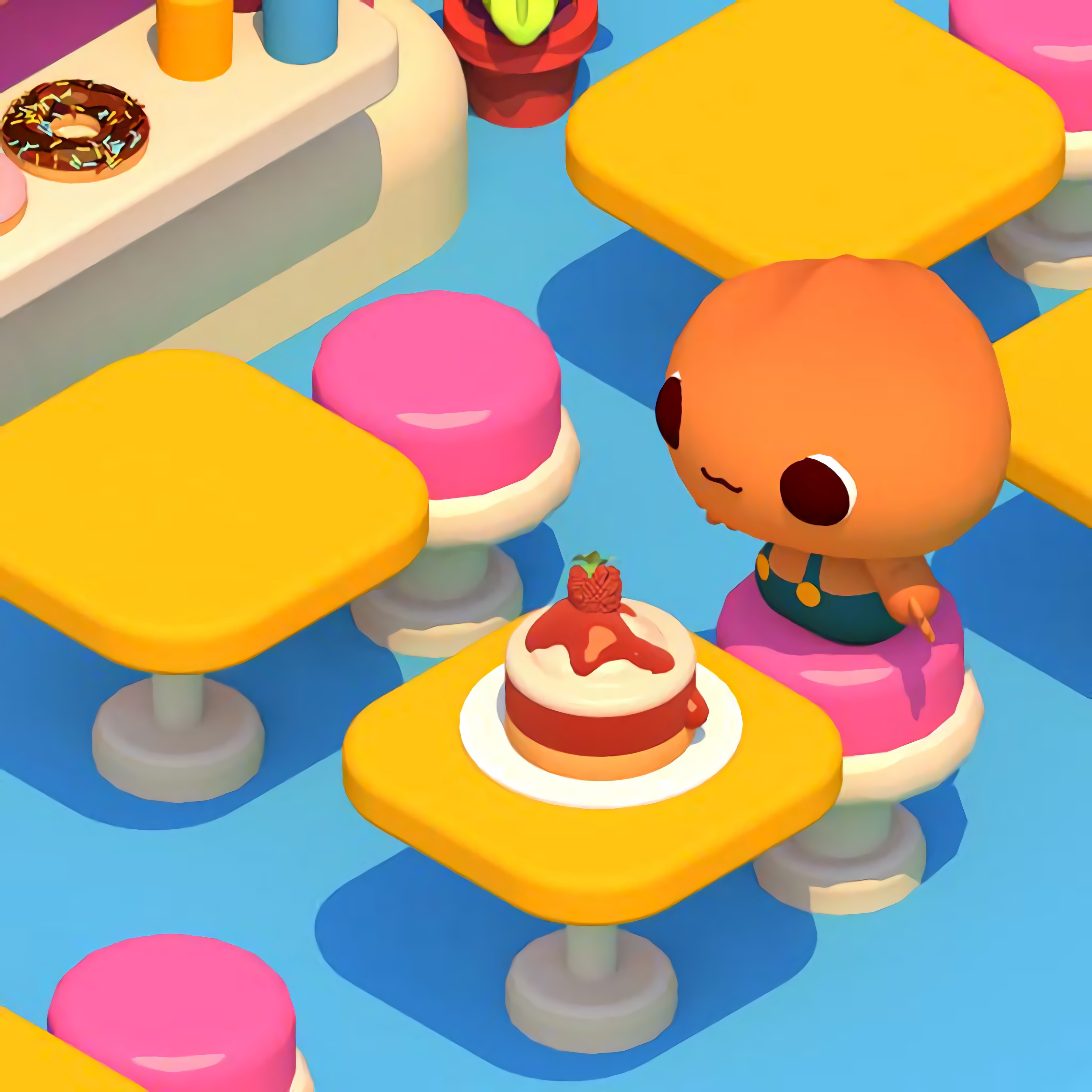 About game «Merge Cafe»
Welcome to Merge Cafe, a vibrant and enjoyable game where you can launch your own business by building a tiny roadside cafe! You must start preparing enough delicious foods and scrumptious drinks right away because a sizable crowd has gathered close to your business today. At the bar, mix the ingredients to create mouthwatering desserts and aromatic coffee! To serve everyone promptly and establish the proper order at each table, you must work quickly. You'll make more money by selling more delicious meals if you combine a wider variety of ingredients.
In the all-new merge game Merge Cafe, you can combine sweets to make them even sweeter. Find a distinctive interest that is simple to learn but difficult to abandon. You'll be able to prepare a wide range of delicious desserts, such as cream cakes, chocolate muffins, cakes, waffles, croissants, donuts, and other tasty delicacies. Enjoy yourselves! The game will make you feel a lot of good things!