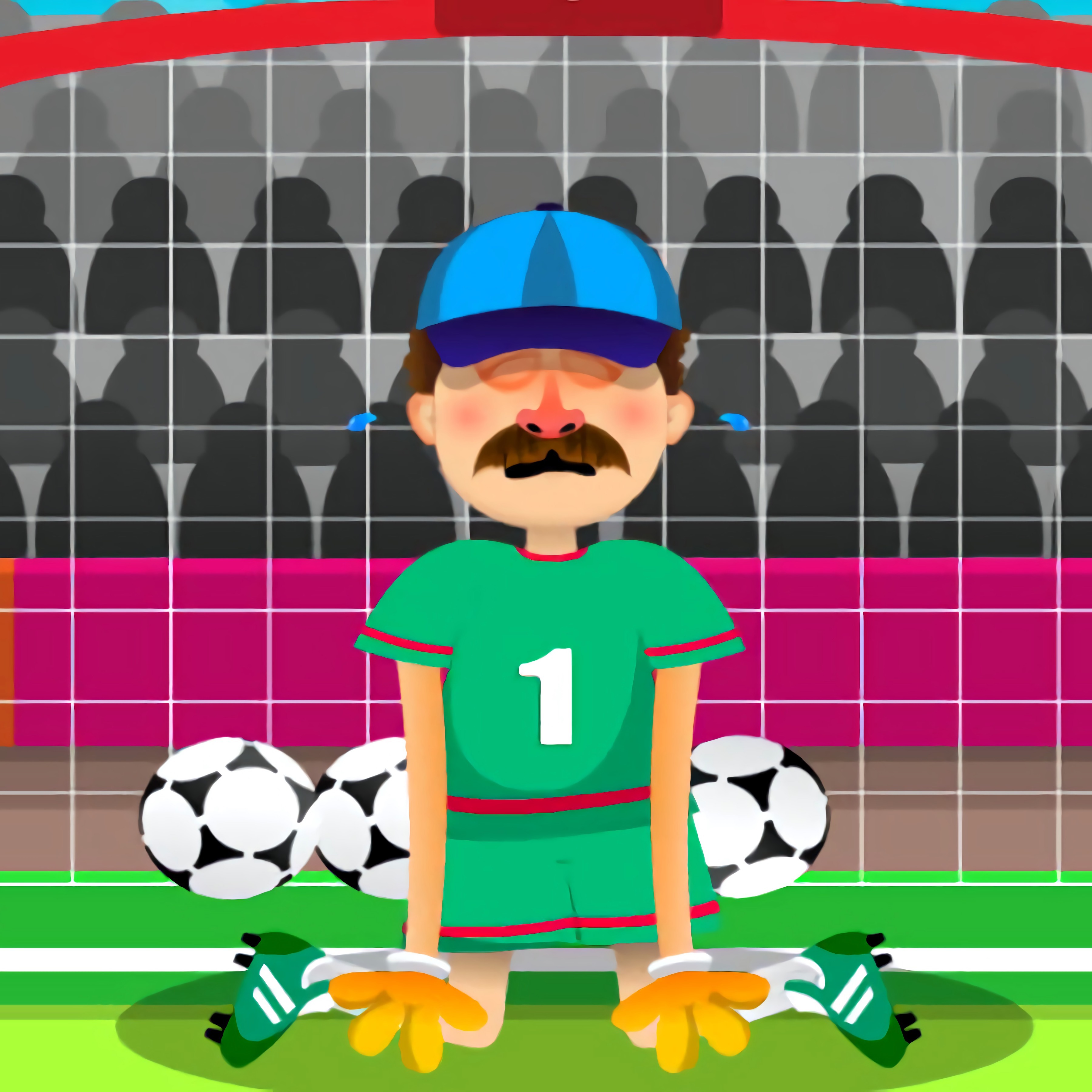 About game «Goal Keeper»
Everybody knows who protects the goal in sporting events, and if the keeper does his or her job well, the team has a decent chance of winning or at the very least drawing. As his response decides whether the opponent scores or not, a cool goalie must constantly monitor the game and react fast. The goalkeeper is also referred to as the goalkeeper, did you know that? Show that you have the skills necessary to help the team when it needs it. It could be a free kick, a penalty kick, or an opponent's regular kick. The best goalkeeper will be able to catch all of the balls thrown toward the goal, but many shots on goal are far more challenging and are still feasible.
The gate is already manned by your hero, who is geared up and prepared to fire a range of shots. The object of the game is to use the mouse to quickly move your arm or leg in the direction of a flying ball. The team will lose the game and be eliminated from the tournament if your character misses three goals. If he misses the ball into the goal, a goal will be scored.