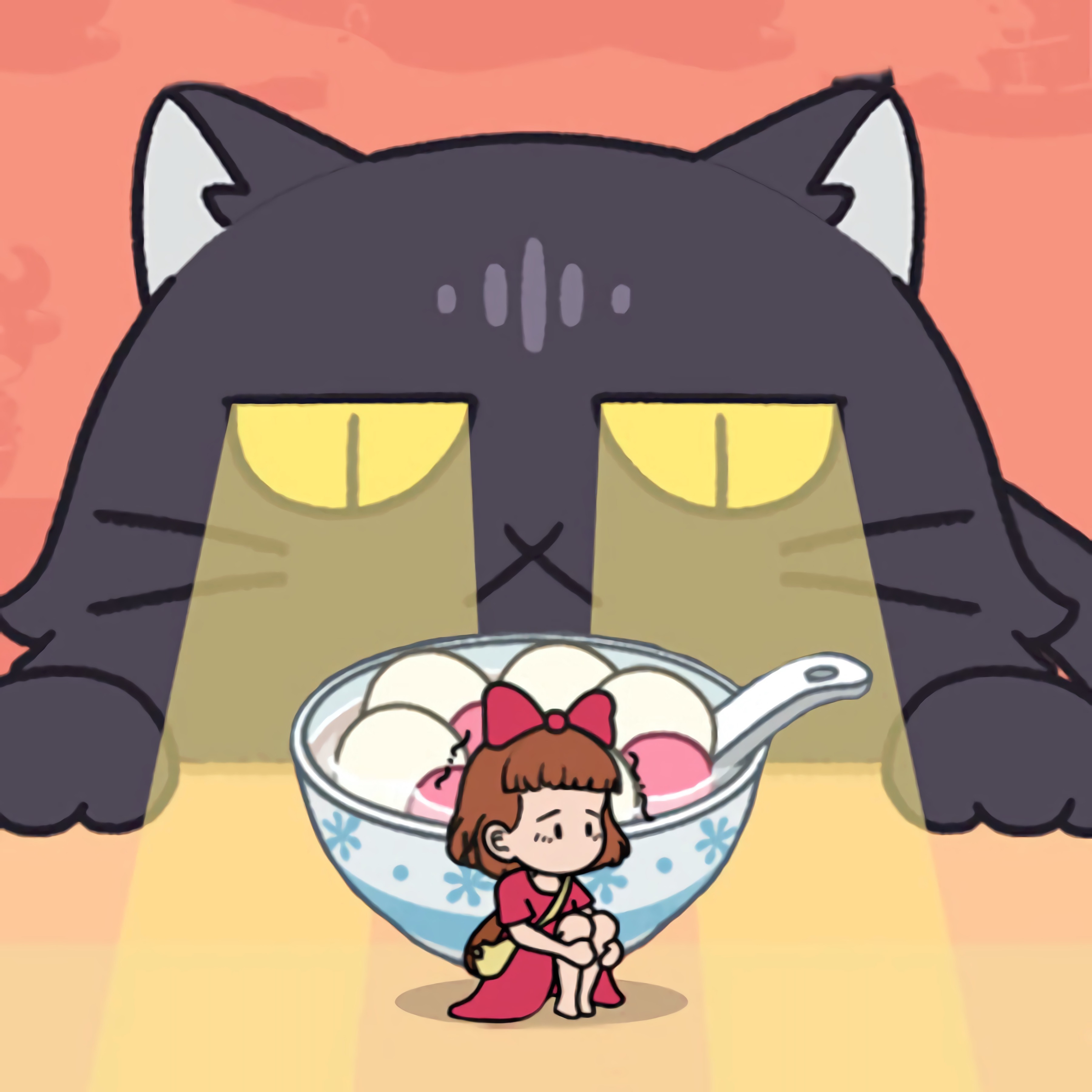 About game «Kitten Hide And Seek»
In the game Kitten Hide And Seek, you assume the character of a charming girl who unintentionally entered a parallel universe. Everything seemed to be backward. Everything that was small and manageable to carry with one hand at home seemed gigantic in this location. For both objects and beings, this was true. Only a large cat, which could easily take the child whole, did the girl come across. She was very afraid of him but in vain. He demonstrated that he was incredibly funny and cheeky.
The big cat persuaded Thumbelina to play hide-and-seek in the kitchen. She has so never had fun! Would you like to participate in their delightful and interesting time with them? then go ahead! The girl will begin to move independently. And you'll help the cat hide when she appears on the screen. You can crawl away from the numerous delicacies and household items on the table. Remember to collect gold coins as well. They can assist you in saving money for a new dress and making purchases for your modest house. Ensure that you have everything you need to be a hide-and-seek master! Have fun playing!