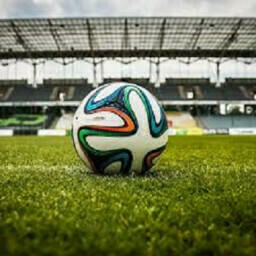 About game «Penalty»
This contest is a tribute to all football supporters. It is far better to actively participate in the match than to simply watch two teams compete against one another for victory. You have the chance to defend the goal while beating them off with penalties. Because your competitors will be the top football players in the league, it only appears to be a simple assignment!
The goalkeeper must not have time to react, therefore try to fire forcefully into the far corners, however, occasionally a light strike is sufficient to score. You will have to work much harder as a goalkeeper to make sure the ball doesn't miss you. Even if it appears that you are up against a really powerful and experienced player, keep practicing and don't give up. You can watch matches again without worrying about your game progress is lost. Carefully set your aim before you decide to kick the soccer ball toward the goal. You have no time to relax for your strikes will surely be blocked by a variety of obstacles. Have much fun, dear friends.