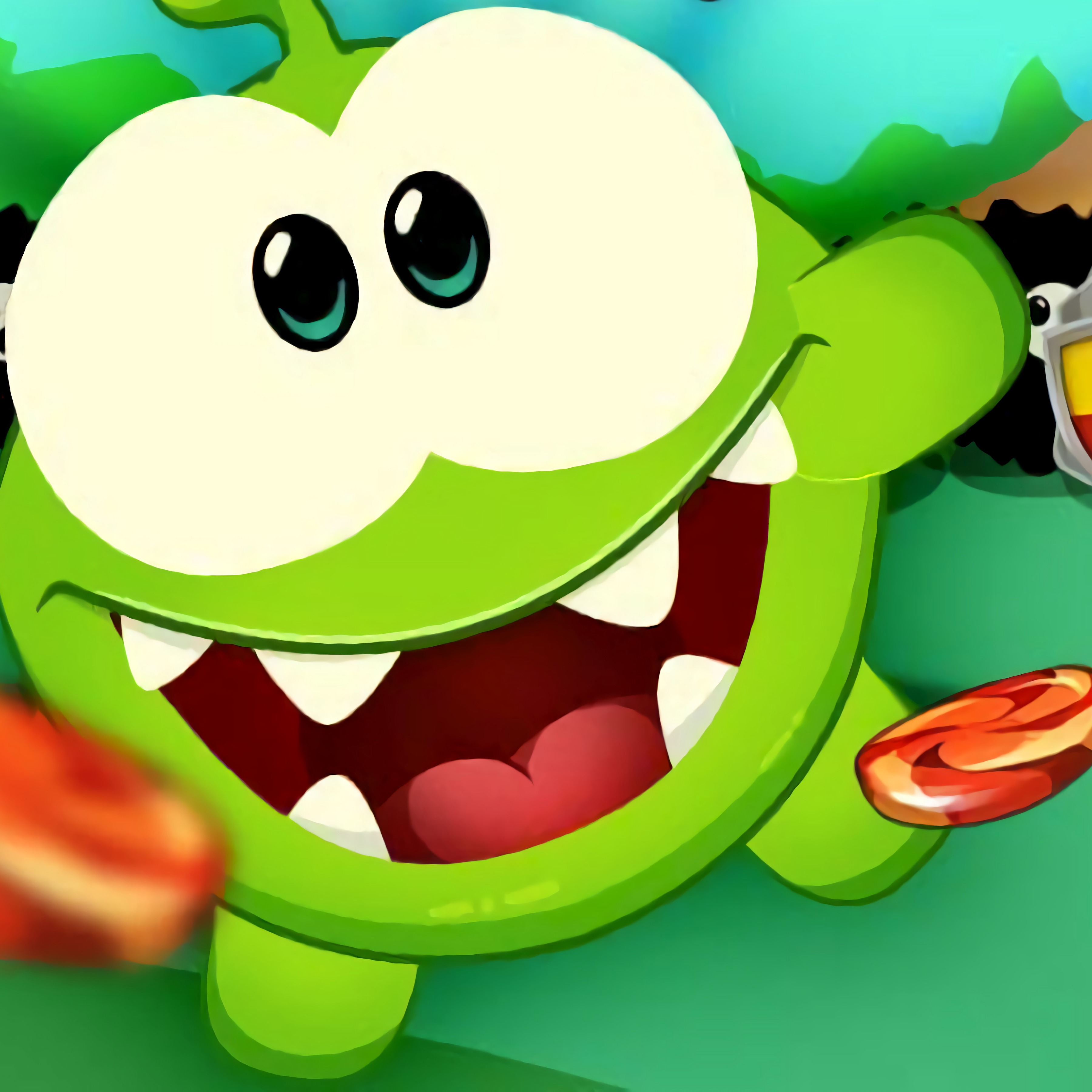 About game «Om Nom Bounce»
Am Yum games involve solving challenging spatial puzzles and having fun and adventure. The player must employ portals and cannons that control the candy's movement in order to capture a delectable but nearly elusive confection. To cut through ropes and get rid of numerous obstructions, you'll need to become an expert with scissors. Most importantly, you must learn to behave quickly and actively in response to a variety of occasionally unanticipated occurrences.
We're hoping Om Nom from the Cut the Rope video games come to mind after the description above. In the game Om Nom Bounce, our little green companion embarked on a brand-new journey. He battles a number of fierce foes and monsters that can be eliminated by candy fired directly at them! As you navigate 40 thrilling levels and 4 distinct environments, remember to aim, shoot, and jump. To overcome even the toughest foes, develop your skills along the way! A few words about control - press and hold the left mouse button to aim; release to fire.