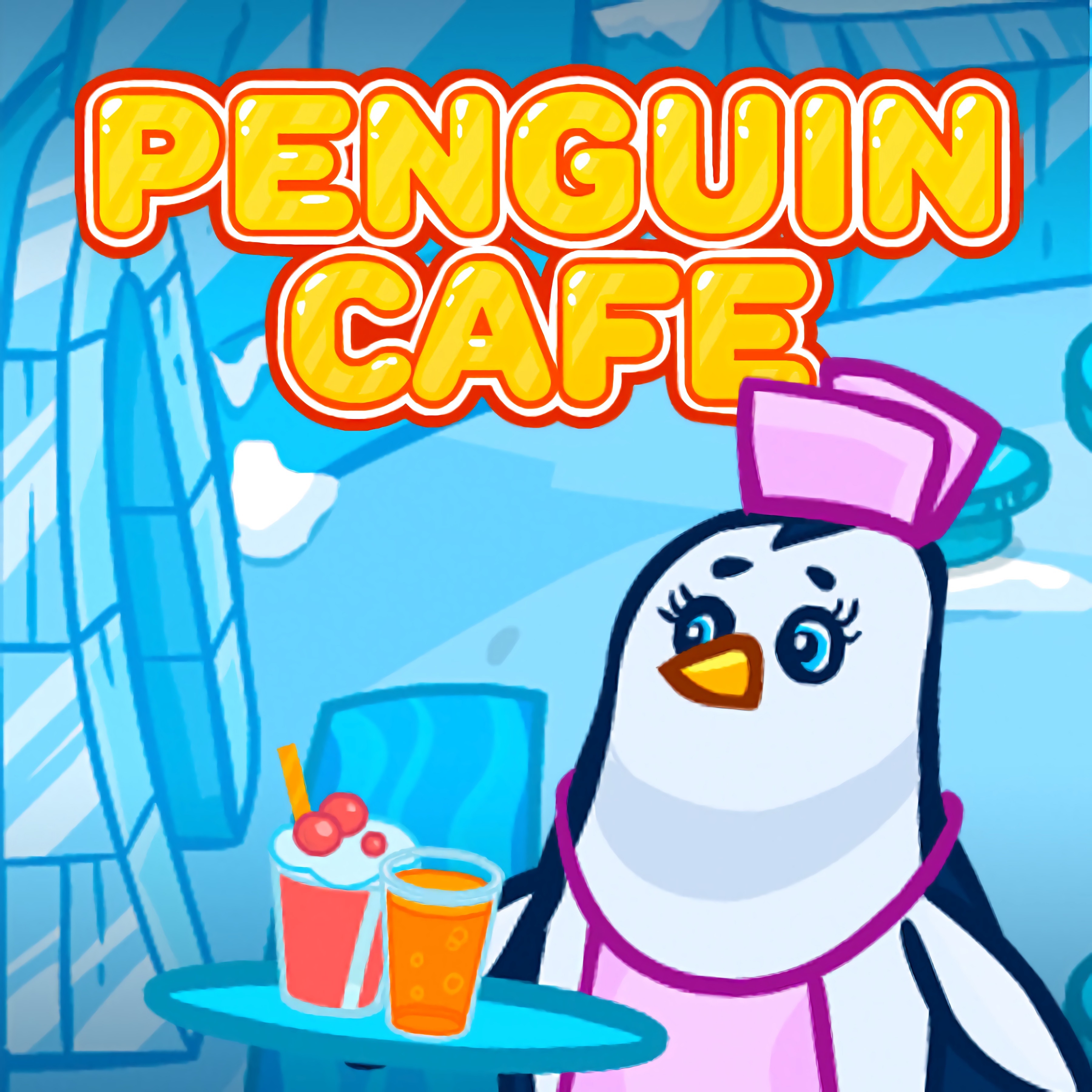 About game «Penguin Cafe»
Penny the Penguin is here. Penny once slid across an ice floe to another nation. She had to board the ship and travel back home, but doing so costs money. Penny was able to make the correct amount of money and go back home because of her creativity and passion for cookery. Although she was quite content, Penny wanted to create her own eatery because of the information and abilities she had acquired. But she is unable to handle it on her own. Prepared to assist the penguin? In the video game Penguin Cafe, you and Penny must feed the customers while also making money to grow your restaurant. You will provide food for your visitors as payment for this service.
You must seat the penguin at a table as soon as he walks through the door of the eatery, take his order, and collect the payment when he leaves. Here, you must make an effort to have enough time to prepare and serve all of your client's lunch so that they are all happy. Enjoy your game and show your culinary skills!