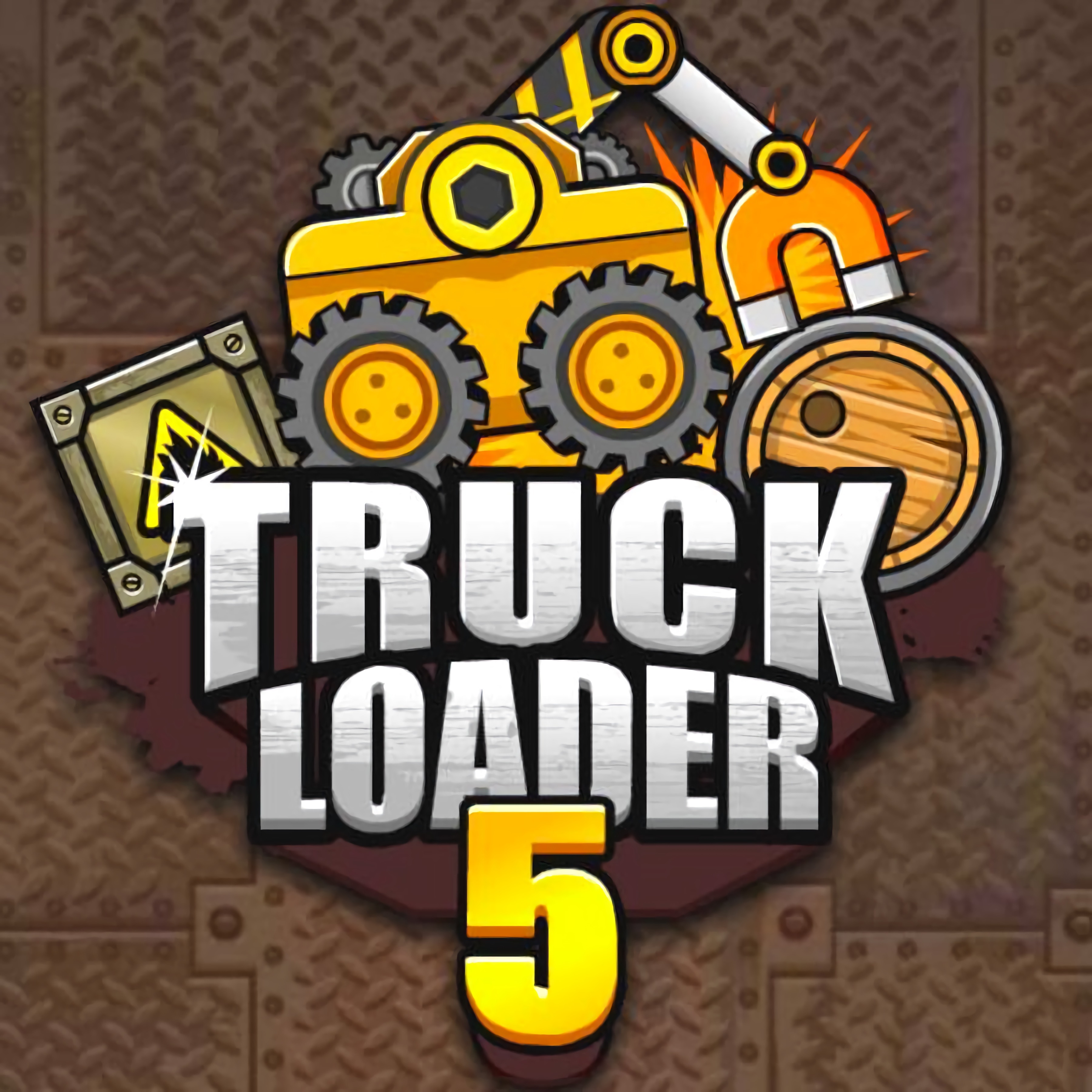 About game «Truck Loader 5»
Meet our dependable loader once again in the fifth installment of the gaming series. In order to earn the highest mark and successfully complete all 30 levels, use the car's built-in crane in the same manner as before. Try to fill the truck with boxes as rapidly as you can. Use the buttons, solve the mini-puzzles distributed throughout the warehouse, and keep an eye out for explosive containers to avoid injuring your own vehicle.
This time, you'll come across brand-new items like rounded containers; interact with them to nudge the boxes in the appropriate way. Use different boxes to access buttons that sometimes are unreachable and need to be pressed in specific circumstances. At every level, the player will typically face numerous challenges, but none is insurmountable. The task will be significantly easier if you plan out the steps necessary to complete the level in advance. Most importantly, keep track of the time. Each level starts off with a countdown that provides information about your reaction time. To earn three stars, try to finish the missions as rapidly as you can.