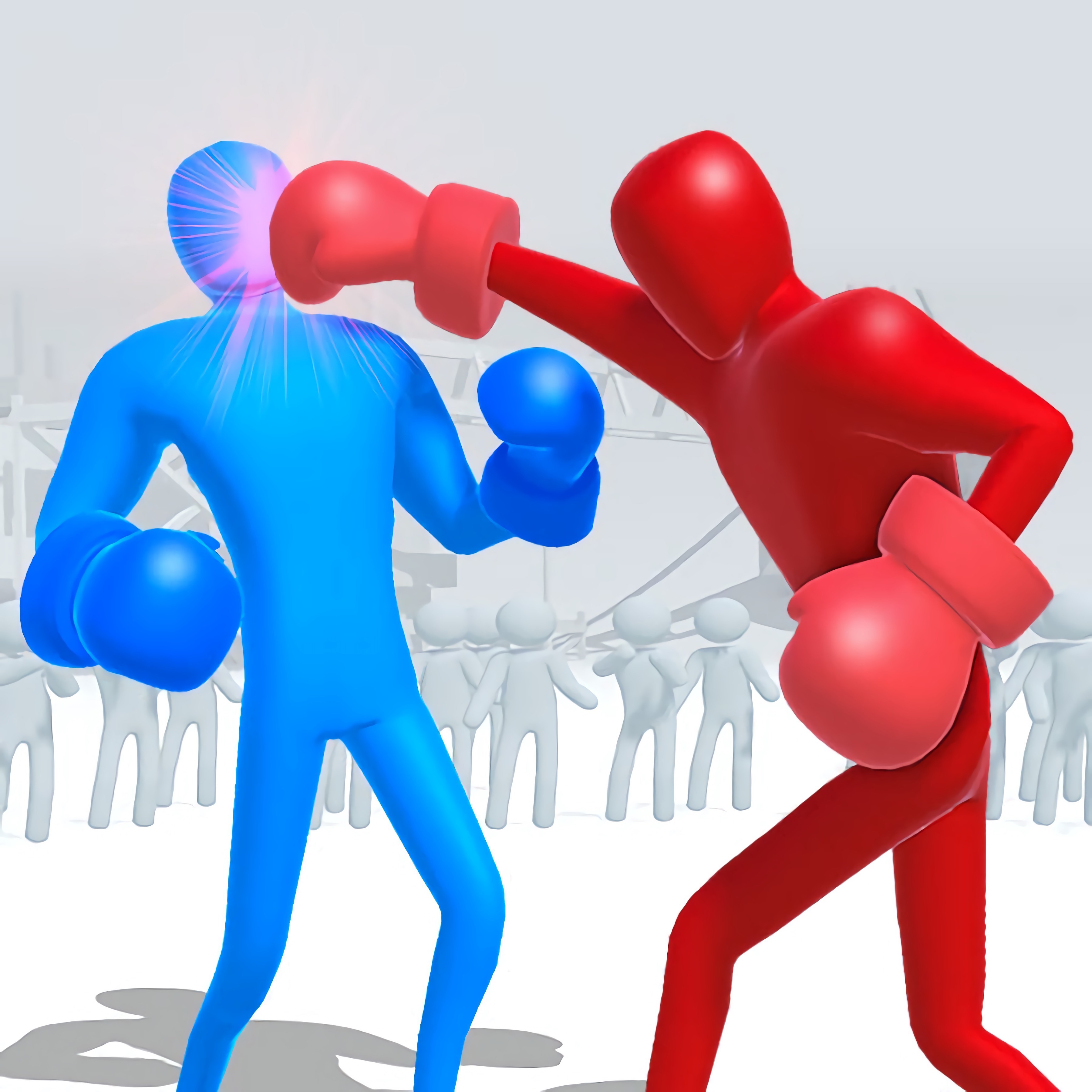 About game «Ragdoll Duel: Boxing»
It's moment to fight, and a ringside puppet battle is the perfect way for beginners to warm up. The goal of this exercise is more to unwind and have fun than to get exceptional outcomes. You can get your mind off your problems by using the original doll box.
The first step is to choose a game mode. It might be a game for one or two players. It's advised to make the first decision when playing alone. Then you'll box a doll against a computer opponent. The second option is the best if there are just two players in the game. Each of them will control his puppet in this situation and try to defeat the other by striking him with crushing blows. Before entering the arena, players can choose the puppets they want to use in the battle for supremacy. The chosen puppets will then appear in different areas of the ring, and the battle may start. To move the puppets about the arena, press the WASD keys and the arrow keys. The puppets strike each other in turn. The G key must be pressed by the first player, and the K key by the second.