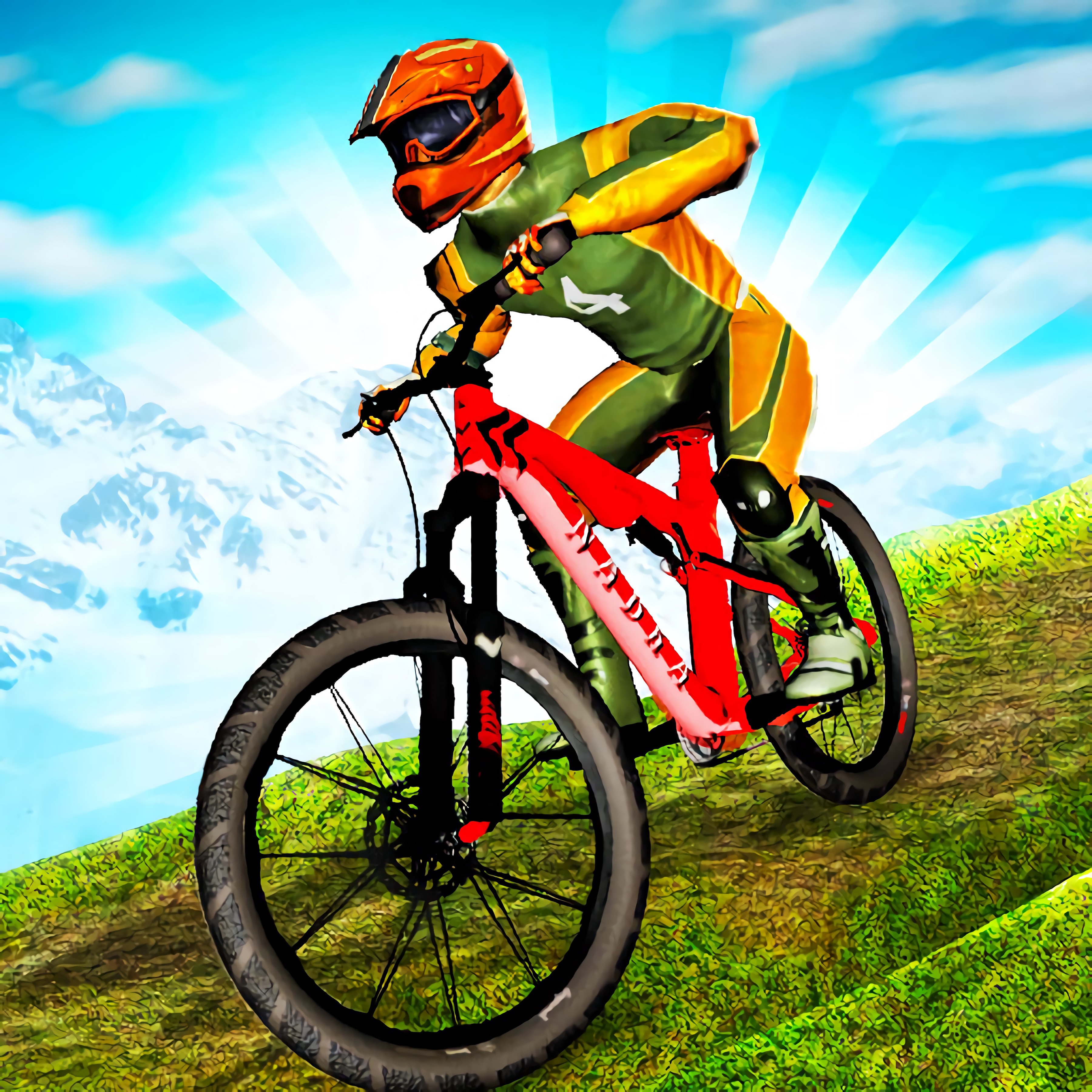 About game «MX OffRoad Master»
Why are bikes now referred to as "BMX bikes"? Is it a result of the rubber's unique tread, the stronger frame, the two brakes, and the numerous additional reinforcements? So what does this all mean? Of course, for driving in mountainous regions, where severe adrenaline levels are through the roof due to treacherous trails that not everyone can overcome. You are correct; you will now be urged to get behind the wheel of one of these bikes and seek out some adrenaline. But first, choose the game option. You may either play in a mode where you have to complete objectives and navigate tracks, or you can play in an unrestricted mode where you can challenge both your bike and your nerves by pulling off numerous stunts.
Each stunt accomplished correctly earns points that may be used to upgrade the bike's performance or buy safety gear for your athlete. One of today's most underrated sports vehicles is the BMX. Even a common person can afford to buy it and pick up stunt skills by practicing on the street.