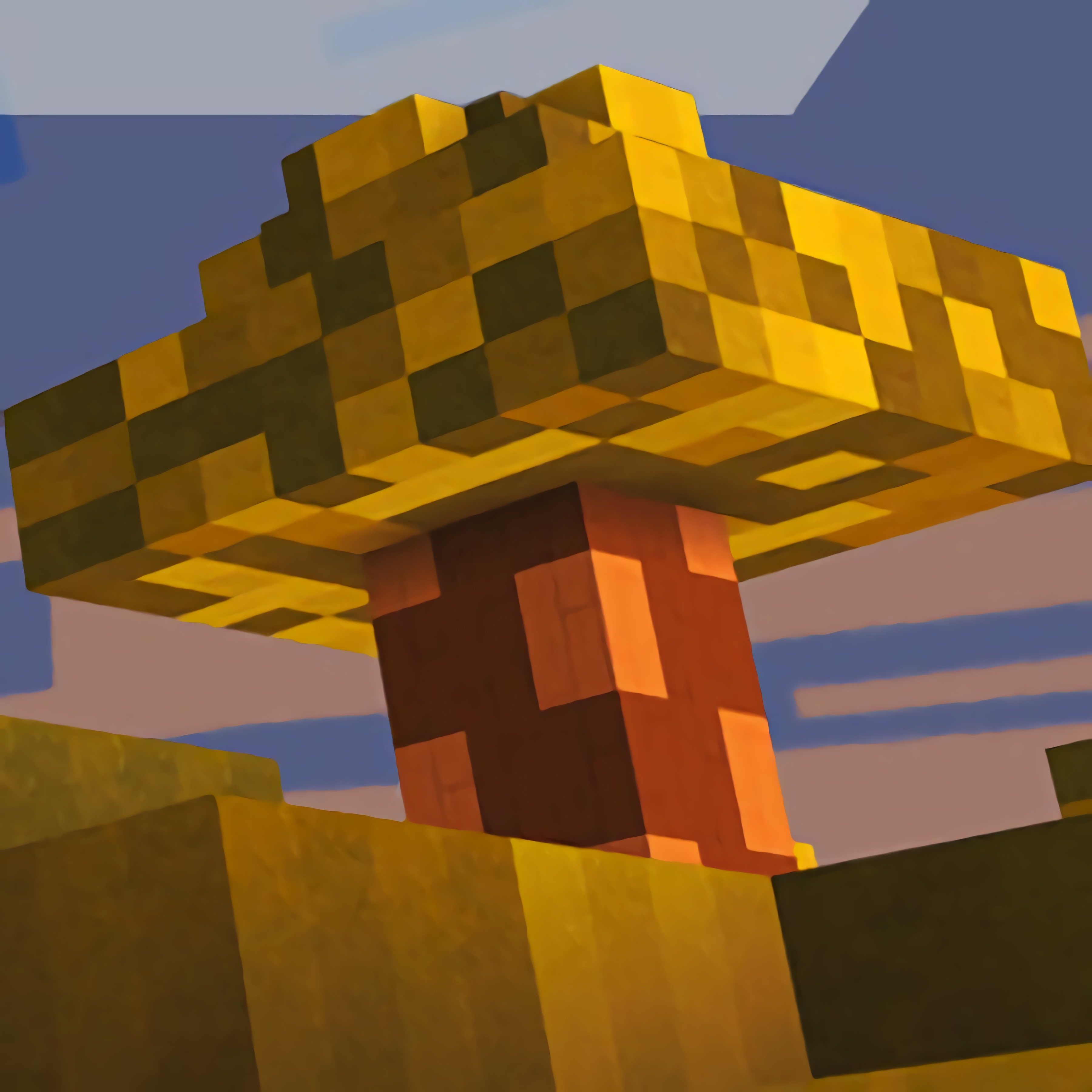 About game «Kogama Cubercraft»
Players can play, create, and share games on the internet gaming platform known as KoGaMa. It's one of the most well-liked sites for discovering user-made online games. They include games with shooting, role-playing, racing, and adventure, among many more genres. It is not the end of the adventure across Kogama's boundless domain. Today, many visitors arrived from all over the world to re-explore it, bringing with them a variety of items. Embark with us on this intriguing voyage. However, be aware that you can occasionally be required to combat other players in a gunfight.
With other players, you will be taken to fascinating cubic locations that you must explore with the arrow keys and, most importantly, construct a variety of buildings on. As soon as you choose a suitable spot, begin using the mouse to build a structure out of cubes. Remember that nothing that is already in place can be destroyed. Bring your friends together in this world inspired by Minecraft, and let your imaginations soar! Have a wonderful time!