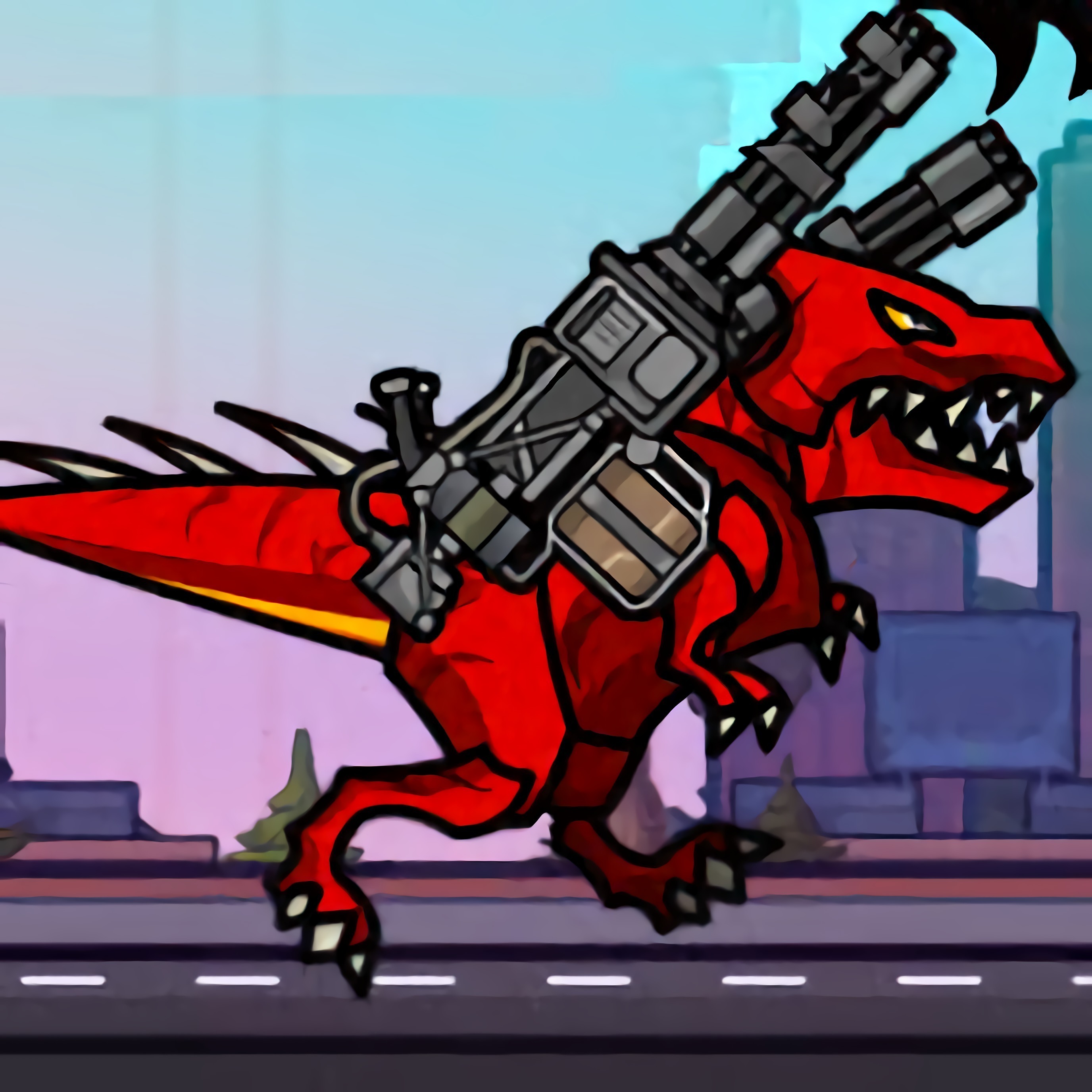 About game «T-REX N.Y Online»
T-REX N.Y Online is the continuation of the extinct lizard's trip home; he passed through numerous cities and destroyed everything in his path irreparably, but people are too responsible for what has happened so far and what will happen in the future! Possibly with your assistance, he'll conclude his journey sooner and reach the last city on his route, which will be a huge metropolis with a population of several million!
Let's get right to it, as people were waiting for a dinosaur and preparing by assembling nearly all the police on the city's streets in addition to sheltering the whole civilian population in basements and bomb shelters. However, if they believe that the cops and their armored vehicles can halt a massive lizard that destroys everything in its path, they are mistaken. By the way, when the T-Rex travels further, more cops congregate, but very soon the military will arrive to confront the dinosaur, and as a result, military tools like tanks will travel with them.