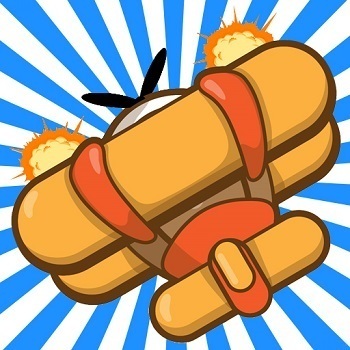 About game «Sky Combat»
The area of a minor state was unexpectedly attacked by enemy contingents intent on capturing it. Although the villagers are trying to chase them away, none of them are qualified pilots who can take the reins of military planes and take part in the battle of heaven.
Sky Combat is a very thrilling air blaster. Shooting enemy equipment needs you to fly forward while operating the aircraft and making a left mouse button click on the screen. Furthermore, it's important to avoid enemy blows. The game has a special characteristic that renders the plane impervious—a kind of barrier. Anxious music amplifies the drama and intensity of a gunshot. Graphics in the game are lively without being overtly naïve. This thrilling game will be most enjoyed by boys in middle and high school. The game has a ton of fascinating and unique stages. With each succeeding step, the challenge grows. So, maintain your concentration and eliminate every foe! Good luck and have fun!