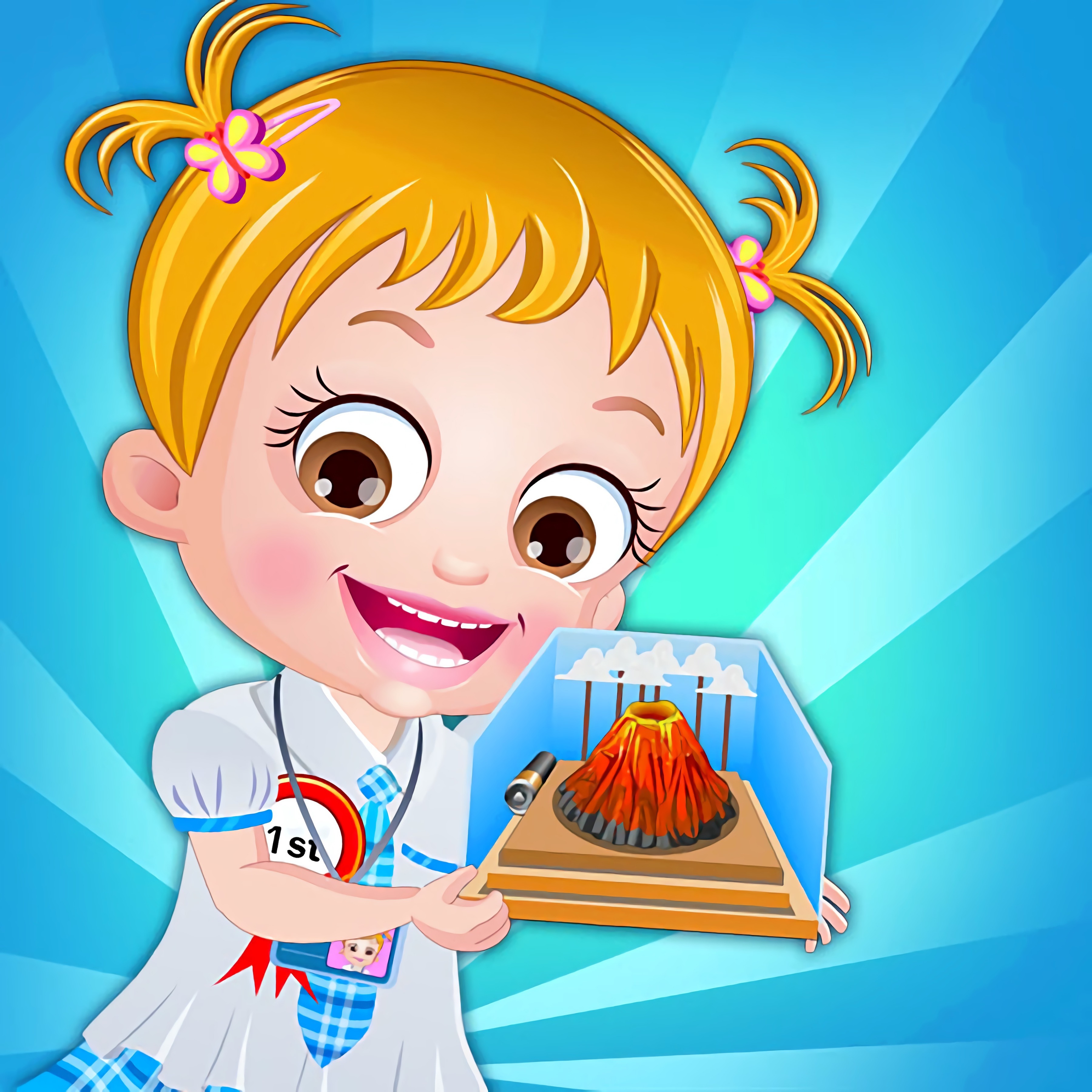 About game «Baby Hazel Science Fair»
In Baby Hazel's hometown, a scientific fair is taking place today. The event is designed to provide all local children the chance to demonstrate the skills they have acquired throughout the school year. Help Hazel prepare for the upcoming fair so she can showcase her knowledge.
Baby Hazel and her friends are fascinated by the Science Fair. They must create and present to the class a scientific model. The child who makes the best presentation will receive a reward. Help Baby Hazel choose and put together a unique scientific model. Finally, but most importantly, help the pupils communicate their scientific models to the teacher. Baby Hazel and a few of her classmates are waiting for the teacher to help them with their science fair activities in the school lab. You might also help the boys put together a significant project that will steal the show at the upcoming event. Open the book with the mouse to start studying the many options, then click the mouse to go to its realization.