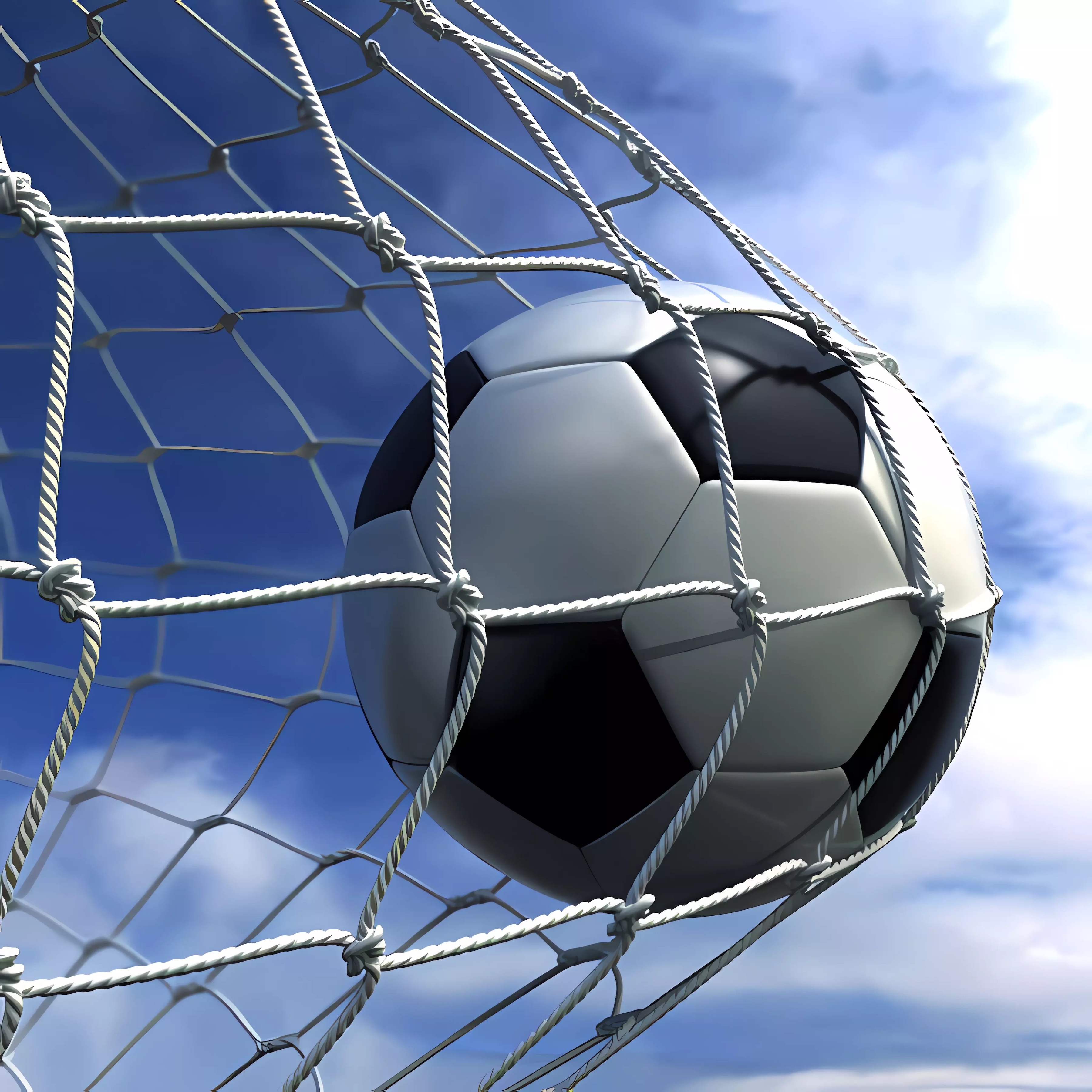 About game «Hyper Goalkeeper Party»
Attention all football enthusiasts! It's time to put your goalkeeping skills to the test in this thrilling and addictive game. In Hyper Goalkeeper Party, you're not just guarding one goal – you have the challenging task of protecting two goals simultaneously!
As the match kicks off, you'll find yourself in the unique position of being the sole guardian of both goals. Your objective is crystal clear: prevent the opposing team from scoring by blocking shots on both ends of the field. It's a test of your reflexes, precision, and multitasking abilities like never before. The game's intuitive controls allow you to effortlessly control your goalkeeper on both sides of the field. Slide left and right to make lightning-fast saves and dive to reach those hard-to-reach shots. The clock is ticking, and the opponents are fierce, so you'll need to be on your toes at all times. So, are you up for the challenge? Can you protect not one, but two goals against an onslaught of powerful shots? Lace up your virtual boots, step onto the field, and show the world your goalkeeping prowess in Hyper Goalkeeper Party!