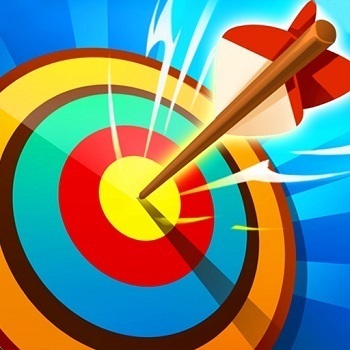 About game «Archery Mania»
Do you think of yourself as someone who has goals and wants to see how closely this matches the truth? Or how about some archery practice? Regardless of your goals, the game is ideal for you. Start completing activities that are progressively more challenging as you gain accuracy.
Archery at targets, which has multiple phases, is included in the game. These stages will become increasingly challenging, which will make the gameplay more engaging. The arrow must be shot from the bow and must land in the exact center of the target. More points are awarded the closer the arrow is to the center. At the top of the screen, where the task's progress bar is filled for the current stage, their entire amount will be seen. The lower right corner of the screen lower right corner will display a total number of coins once you have earned the indicated number of points and the indicator has filled up. The mouse can be used to aim at the target and fire a bow shot. The game will end if the arrow hits one of the moving targets or any deadly things that appear on the screen in later levels.