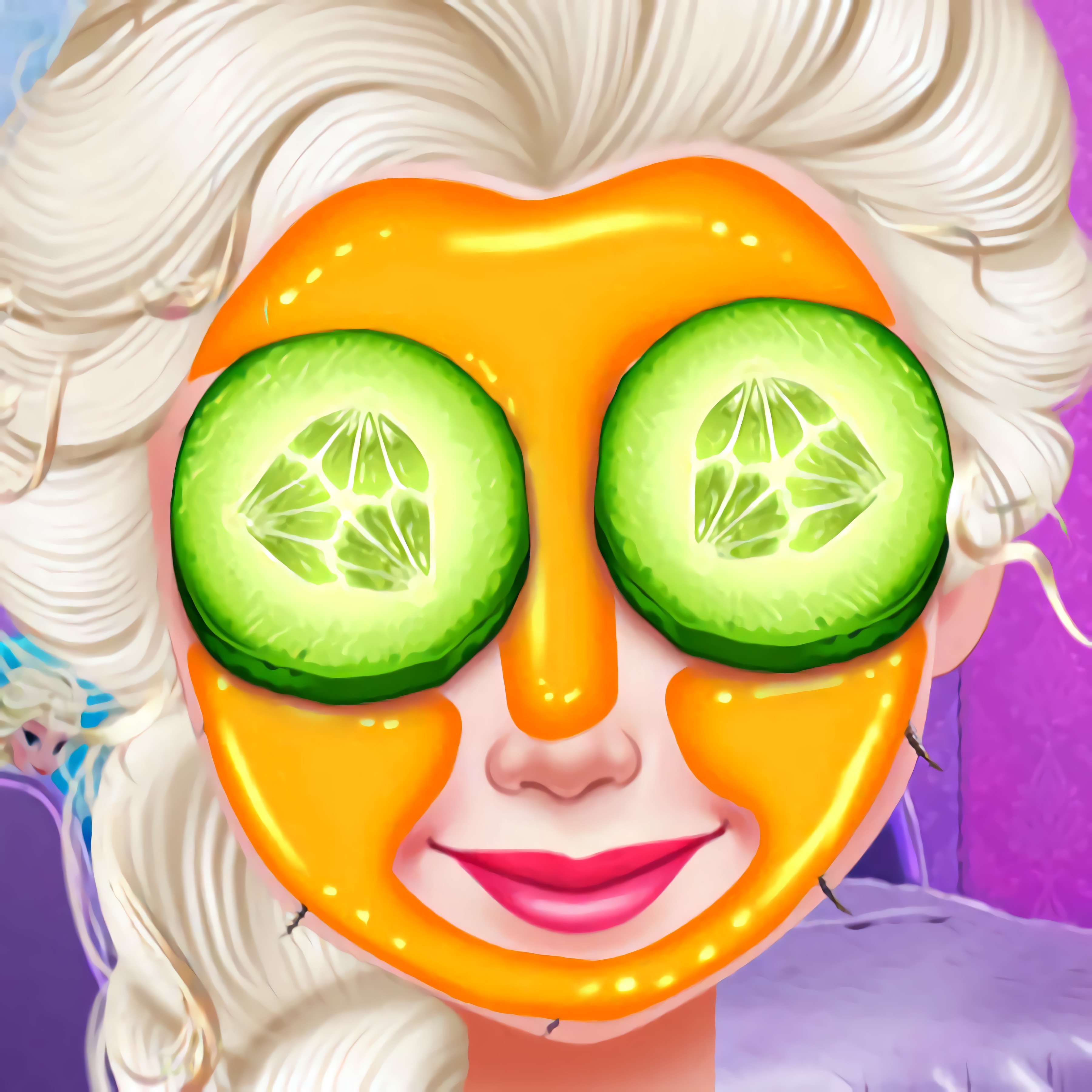 About game «Soccer Face Art»
Wintertime is a good time to play frozen games, and summertime will help to reduce the heat outside the window. The snow appears to sparkle and shimmer in the photos, but our heroes are upbeat and prepared for dangers.
The most anticipated occasion has, at last, come to pass! Elsa wishes to go to the upcoming football competition, but first, she needs to gather all the stray balls lying around the room. Collect everything you can find as quickly as you can. They are hidden in the most intrusive areas, so you will need to pay close attention to achieve this. You still have to pick your preferred team with your new best friend and paint yourself in their color after doing this task. Choose your favorites, then get to work dressing up any way you like. In actuality, doing this is a lot of fun, particularly when you do it with your favorite princess. Play now, dear friends, and have a great time! Playing this game will evoke some fantastic emotions in you. You'll like it, we guarantee it!