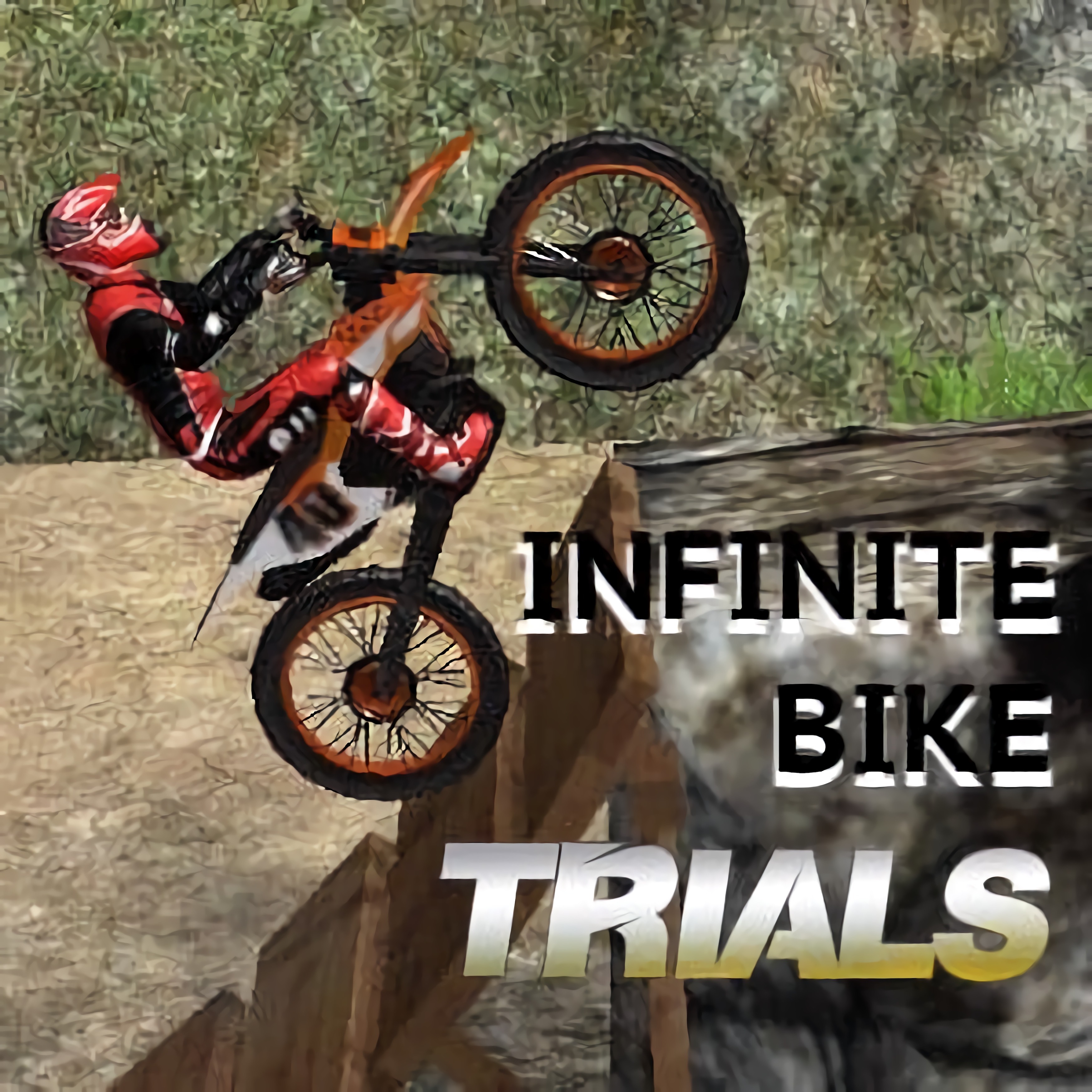 About game «Infinite Bike Trials»
All motorcycle riders who enjoy extreme sports and can't function without adrenaline in their blood are welcome to compete in game name. Enjoy flying through endless racetracks made of rusted shipping containers. Only a true professional who isn't afraid of heights may ride here and will advance on his motorcycle! There are ten great stages in the game that will test your motorcycle-driving prowess and ability. You only have one motorcycle available at the beginning of the game—a sports bike. You can use the money you earn for level completions to purchase a new motorcycle, motocross, or police vehicle. The motorcycle's speed, acceleration, handling, and braking capabilities will all be better the more expensive it is.
Our users now have access to a variety of motorcycles, all of which are from various categories and are used for various purposes, as well as numerous ramps, excellent graphics, and excitement. Each course is constructed with a large number of fully random turns, jumps, and obstacles. Can you deal with them?