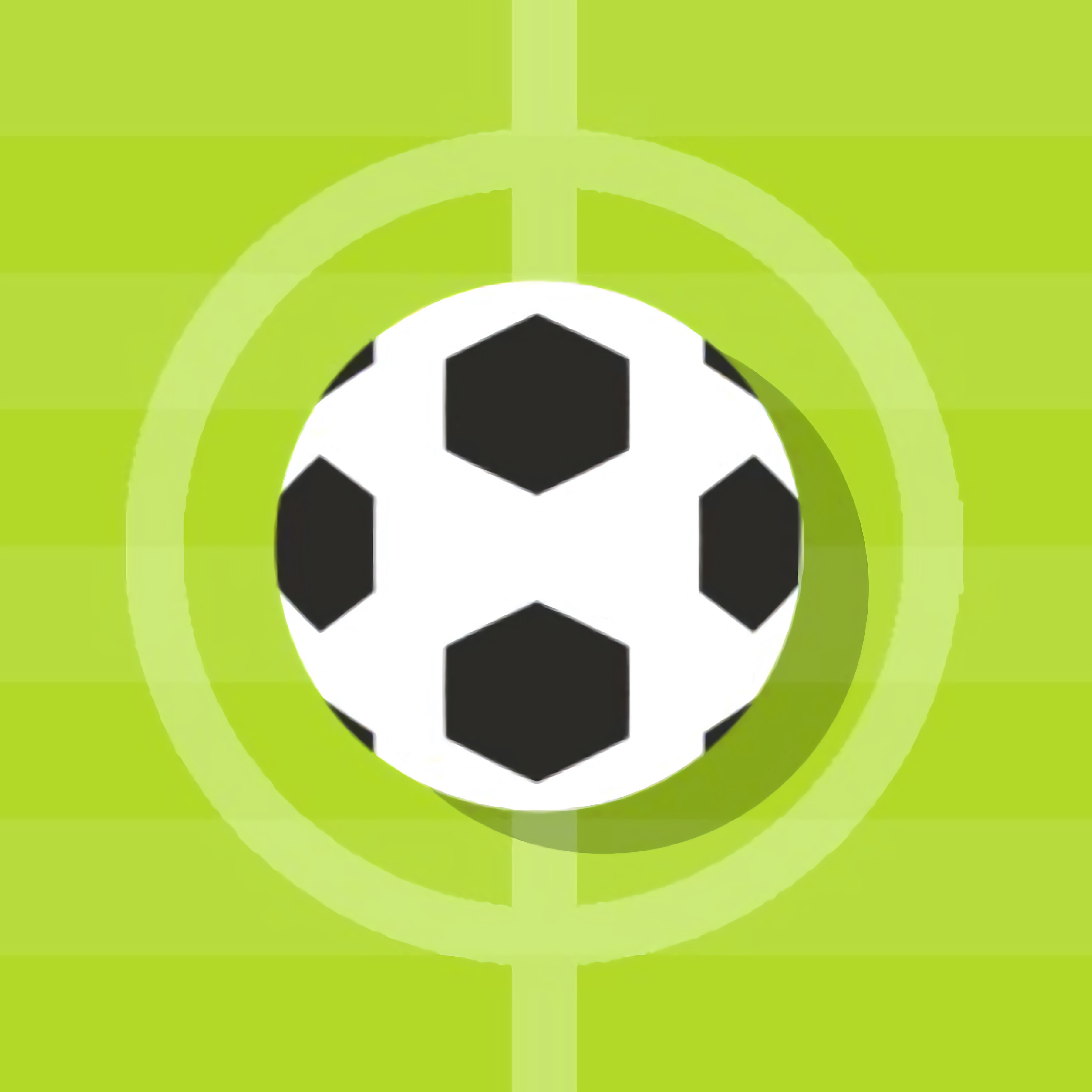 About game «Pong Goal»
This sport, which is a cross between football and ping-pong, is quite enjoyable. In this game, you take on the role of a sofa, and the computer is roughly the same size. The enemy's "couch" is at the top of the screen, while yours is at the bottom. The field is light green in color, much like the lawn grass on modern football pitches, and has exact football markings. The ball is thrown from the center of the field, just like in football. Moving the arrows around the screen, striking the balls, and scoring goals into the other team's goal are all that are required.
It's a really simple game to understand, but it's anything but when it comes to execution. For the first time, football and ping-pong collide. The "sofa" you have access to moves along the bottom edge of the screen, while the enemy's "sofa" moves along the other side. Now all you have to do is move your "sofa" around using arrows and hit the ball. The game will terminate and you will have to restart if you miss at least one ball. You will receive a number of bonuses, though, if you manage to complete the level without missing any balls.