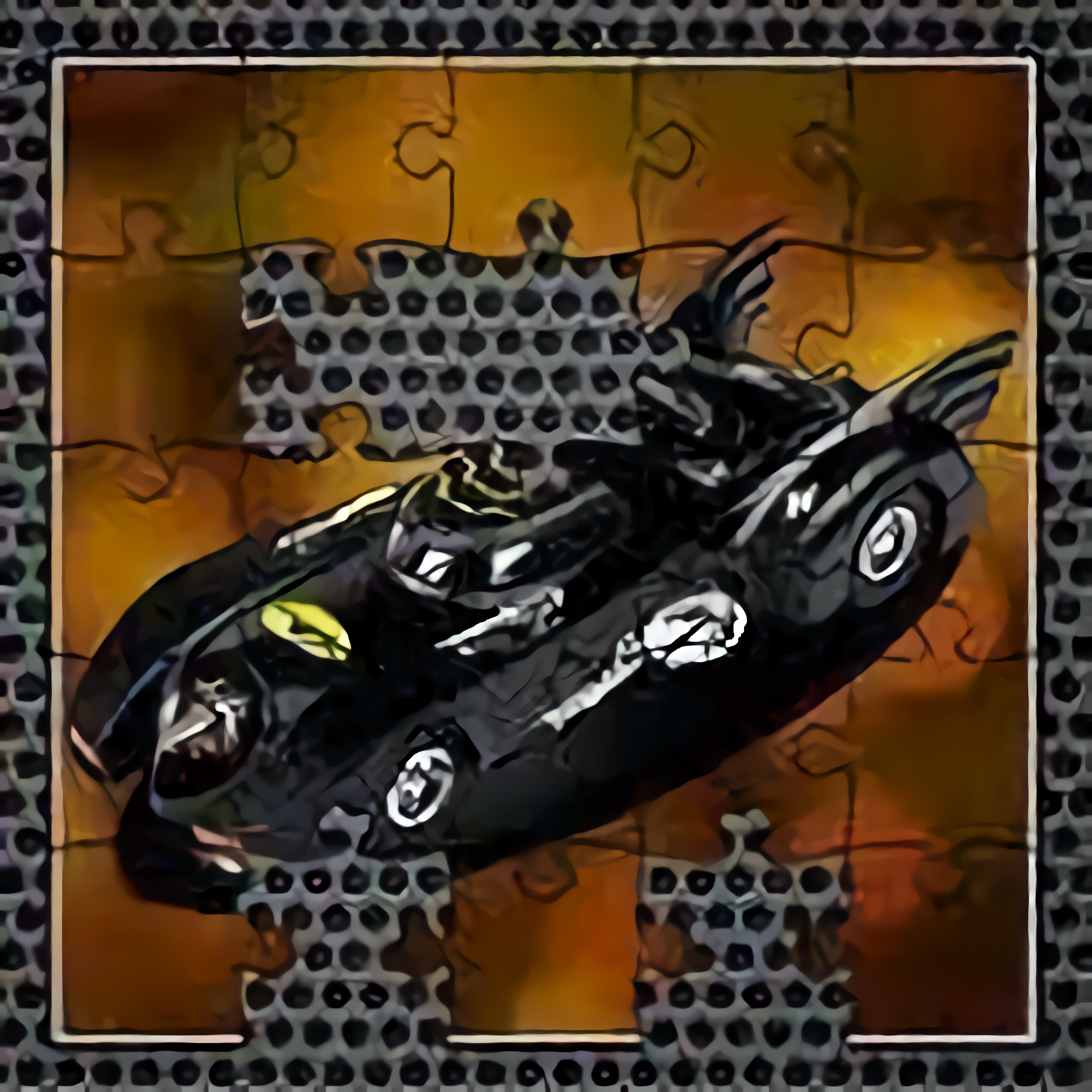 About game «Fast Bat's Cars»
You'll get the chance to acquire one of six images of the coolest sports vehicles in Fast Bat's Cars. Choose the image you desire, then move on to choose the game's complexity level. Easy, moderate, and hard are the three options available in the game. The number of puzzle pieces will vary depending on how challenging the game is. The more puzzle pieces there are, the harder the game is. They will be dispersed randomly around the playing surface. You have to get them to give you a picture. Use the mouse to position them where they need to be. Don't neglect to choose a challenge level that will influence how many pieces there are in the image.
As a result, the more parts there are in the puzzle, the harder it will be to put together. If this is the case, try utilizing the tip, look at the final image, and then try to put the puzzle together again. This game will improve your logical thinking and aid in the growth of your mind. Have a blast playing this wonderful jigsaw game on our platform!