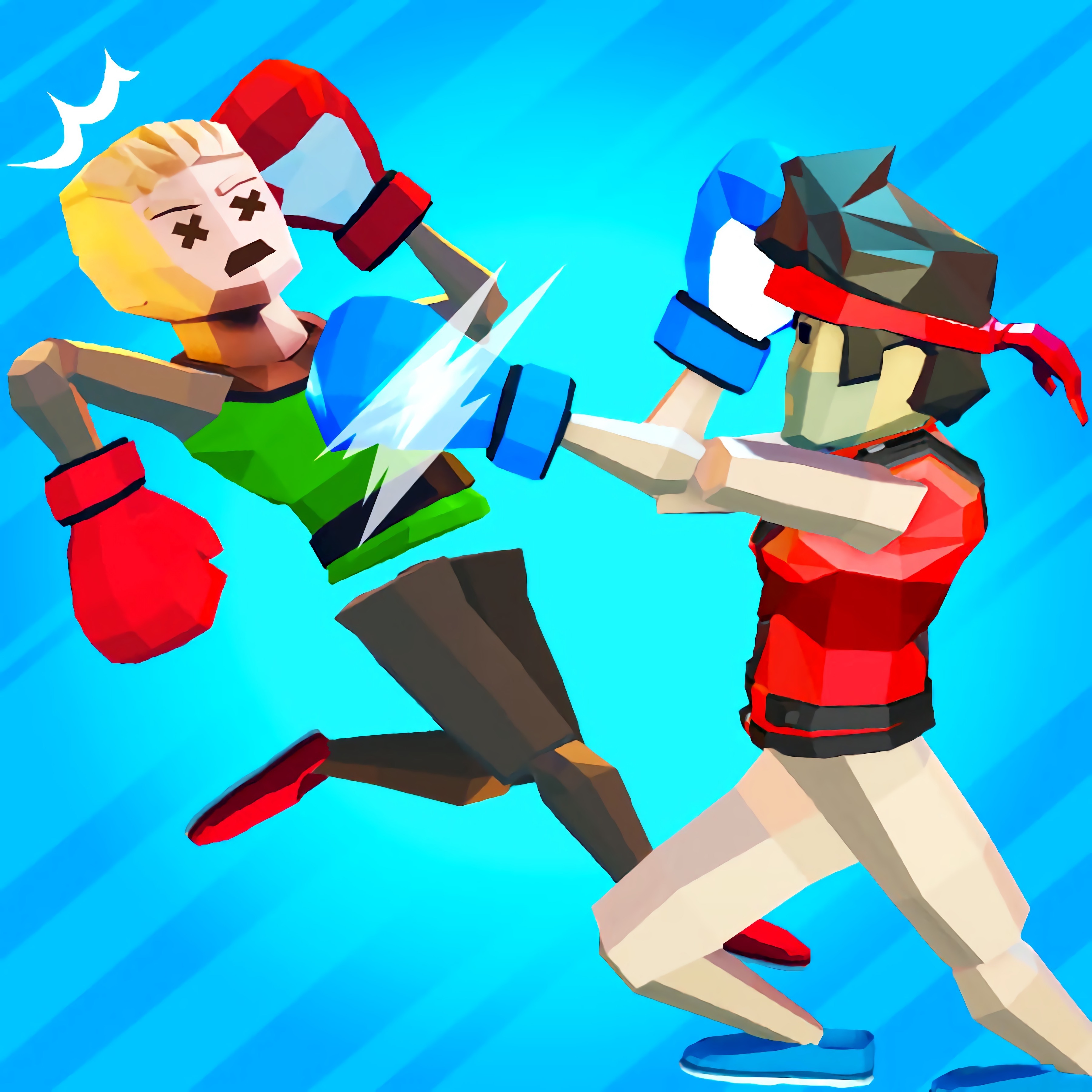 About game «Funny Ragdoll Wrestlers»
Ragdolls step into the ring, ready to fight for the championship. You will enjoy seeing this quite a bit because it is unusual and interesting. Join this odd boxing match if you want even more entertainment. You can schedule a boxing match against a friend or compete against the computer. You must select the right mode at the game's commencement in order to accomplish this. You must use the WS (forward/backward) and AD (strikes) keys to control your rag boxer if this is a single-player mode. Press E to strike your adversary in the head. The adversary moves and attacks automatically in this mode.
If the two-player mode is chosen, the second player will be in charge of controlling your opponent in the boxing ring. He must do this by moving ahead or backward using the arrow keys "up" and "down," as well as "left" and "right" (strikes). Press the Shift key to strike the head. The upper left and right corners of the screen will house the health bars for both dolls.