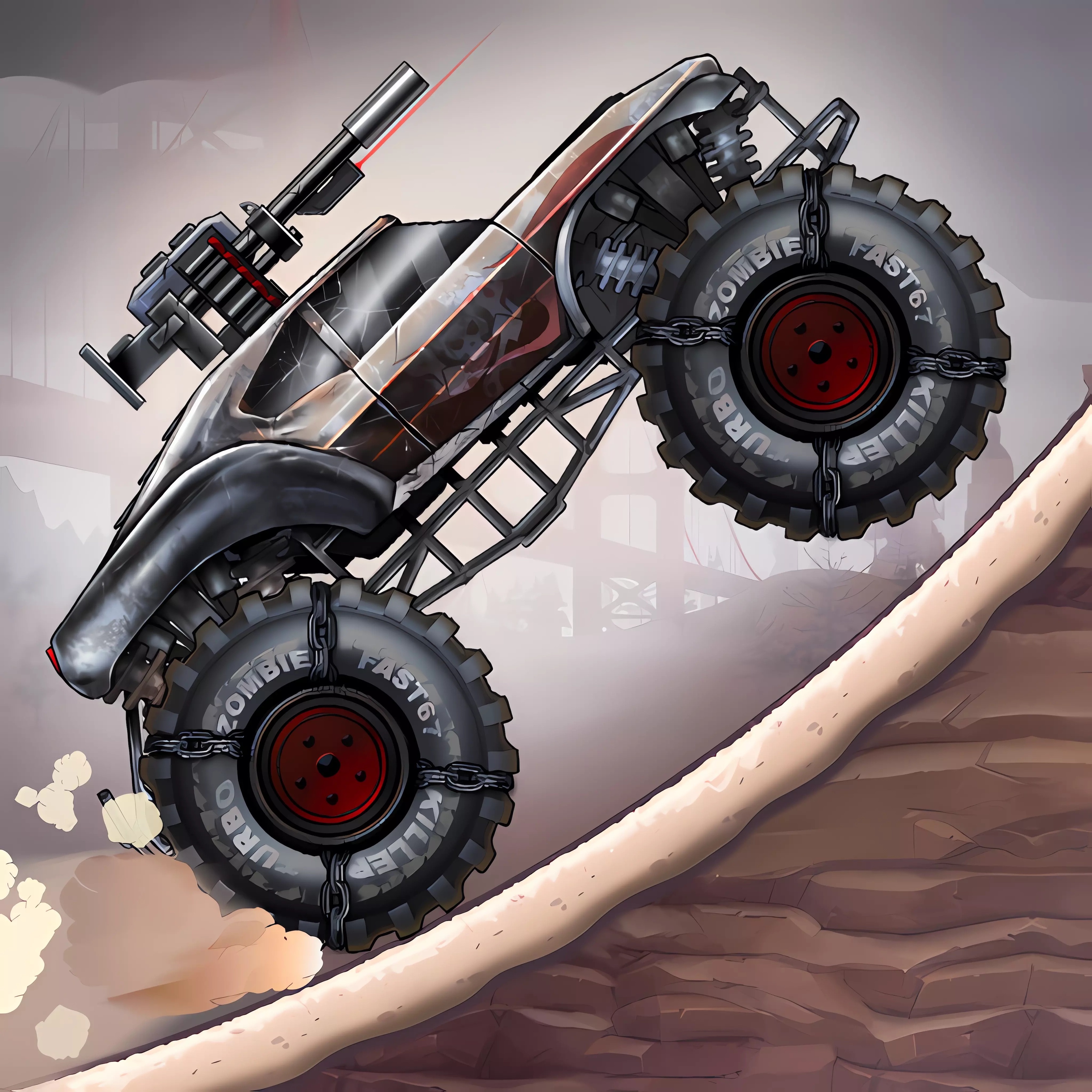 About game «Zombie Monster Truck»
Welcome to the post-apocalyptic world of Zombie Monster Truck! In this thrilling car driving game, you will embark on a challenging journey through 12 stages, each filled with three levels of intense action. Your mission is to navigate the treacherous landscapes and reach the finish line with your selected car.
As you progress through the game, you'll unlock new stages and gain access to a variety of unique cars. Each car comes with its own strengths and weaknesses, so choose wisely to suit the challenges ahead. Upgrade your car regularly to enhance its performance and increase your chances of completing the levels successfully. The post-apocalyptic world is filled with obstacles, dangerous terrain, and hostile environments. You'll need to master your driving skills and make strategic decisions to overcome these obstacles. Navigate through crumbling ruins, treacherous wastelands, and decaying cities as you strive to survive in this harsh and unforgiving world. Can you conquer the post-apocalyptic world and emerge as the ultimate survivor?