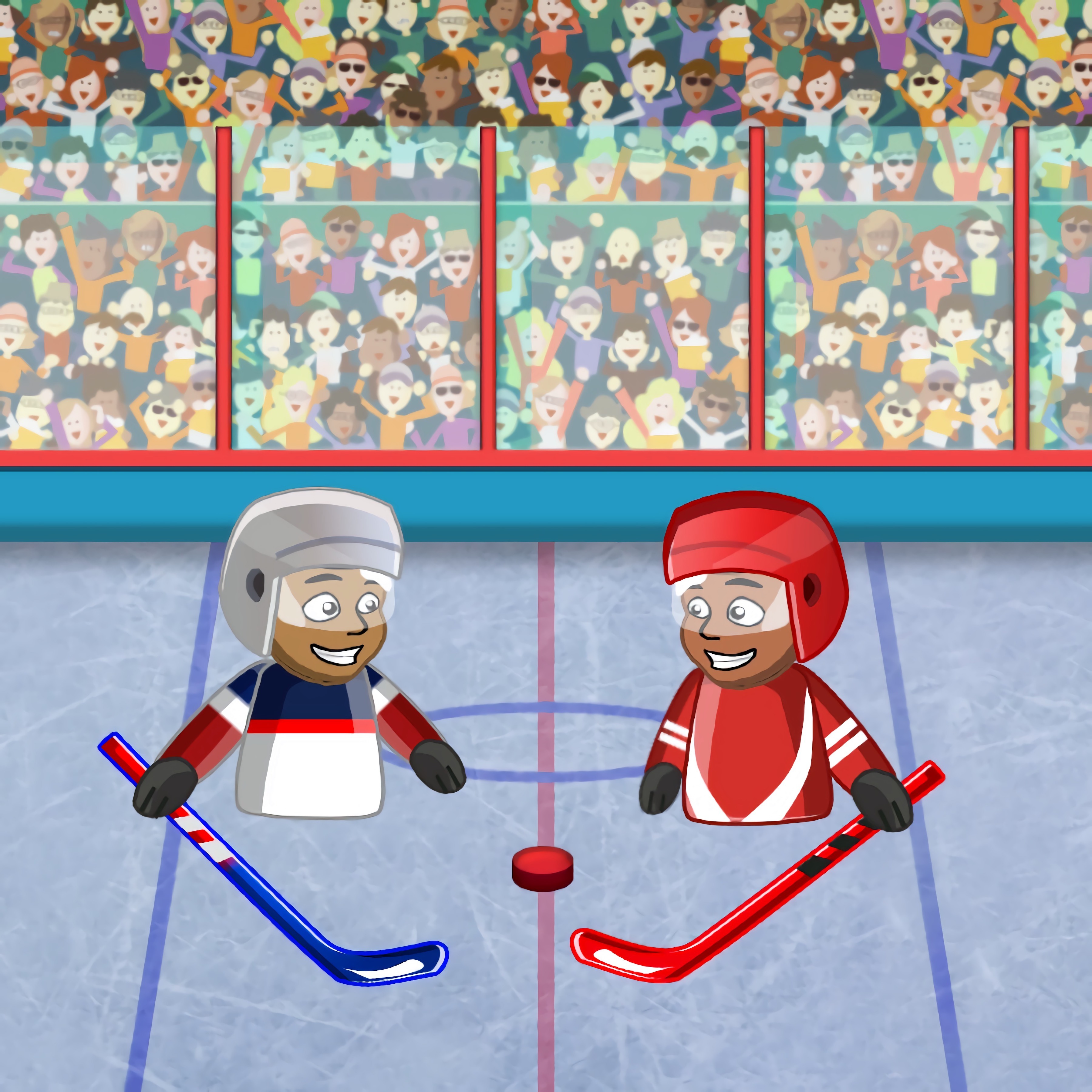 About game «Puppet Hockey Battle»
In the fantastic sports game Puppet Hockey Battle, you can compete in ice hockey matches. You must initially select your preferred team from the top 12 international ice hockey teams. Then a hockey rink will appear in front of you, with a player from the other team on one side and you on the other. The puck will enter play when the signal is given. Take control of the puck, then go toward the opposition's goal. You have precisely one minute to perform effectively and outscore your rival. You will be given more time if the scores are the same.
To score into your opponent's goal, you must jump, catch the puck, shoot it, and perform a number of other difficult tasks. The game's sound effects, including the cheers of the spectators and the puck striking the goal, are quite lifelike. Simply use the arrow keys and the F button to hit the puck to control the game. Additionally, stunning graphics and enjoyable animation will make playing the game a genuine pleasure for you, regardless of whether you win or lose.