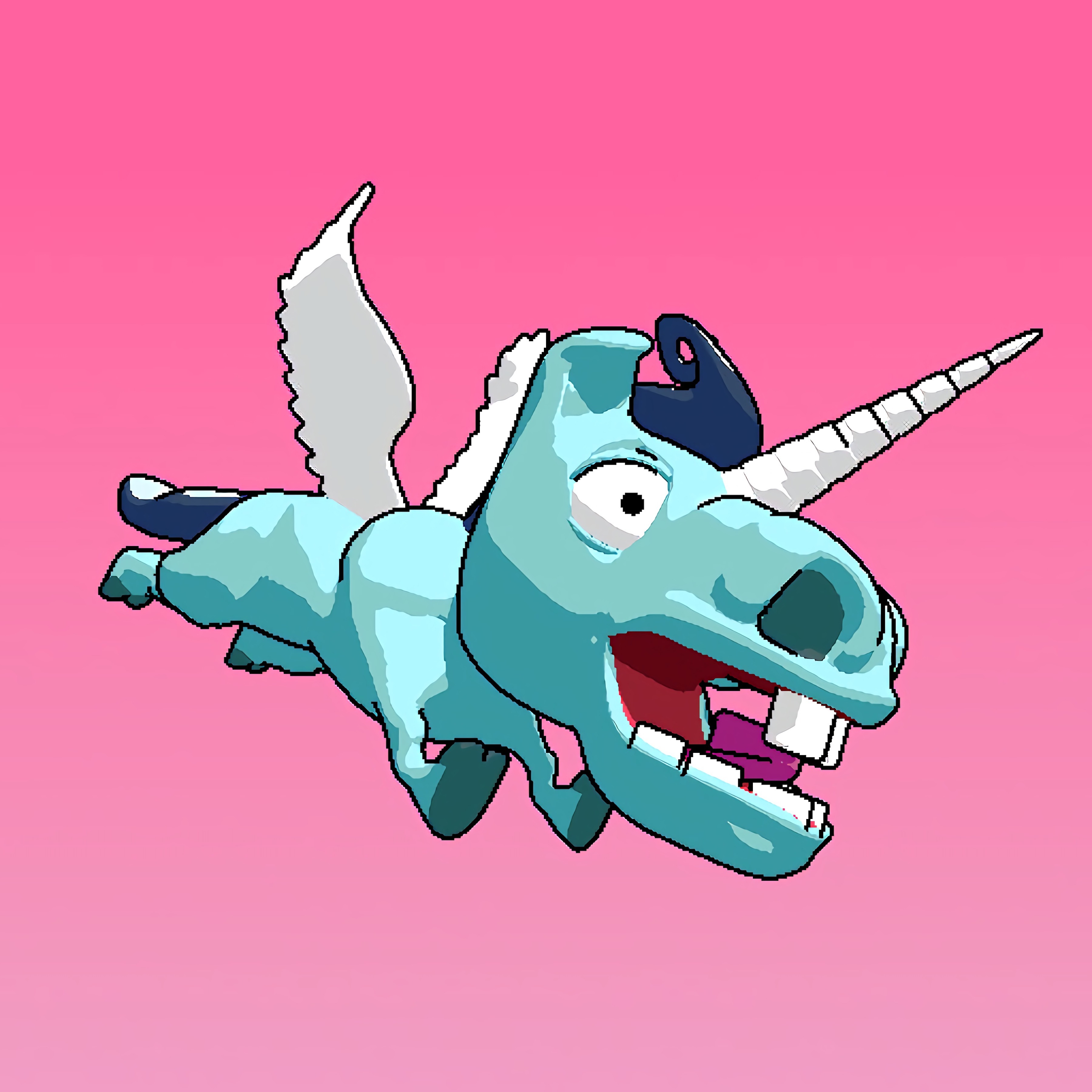 About game «Mad Mad Unicorn»
A very lovely white unicorn race takes place through a fantastical realm. What fantasy is he pursuing? What is in store for him? What challenges will you encounter? With just one wrong move, the horse will fall rapidly into the abyss while still stuck in flight. Assist him in completing the level in one piece. Try not to slow down too much while doing this, though. Also, keep in mind that the unicorn is a mythical horse with the ability to fly as well as jump.
In this amazing game Mad Mad Unicorn, a flying unicorn is evil and out for vengeance. He may be able to withstand those harmful weapons if he consumes a miraculous carrot. The objective is to kill as many birds as you can while deftly dodging missiles aimed at the unicorn. A magical carrot can help you protect yourself, so make an effort to collect one. Take pleasure in it. The game offers a lot of fun and excitement. So begin playing right away and enjoy yourself, dear friends! Enjoy it to the fullest extent possible because you will be able to learn a lot of new things.