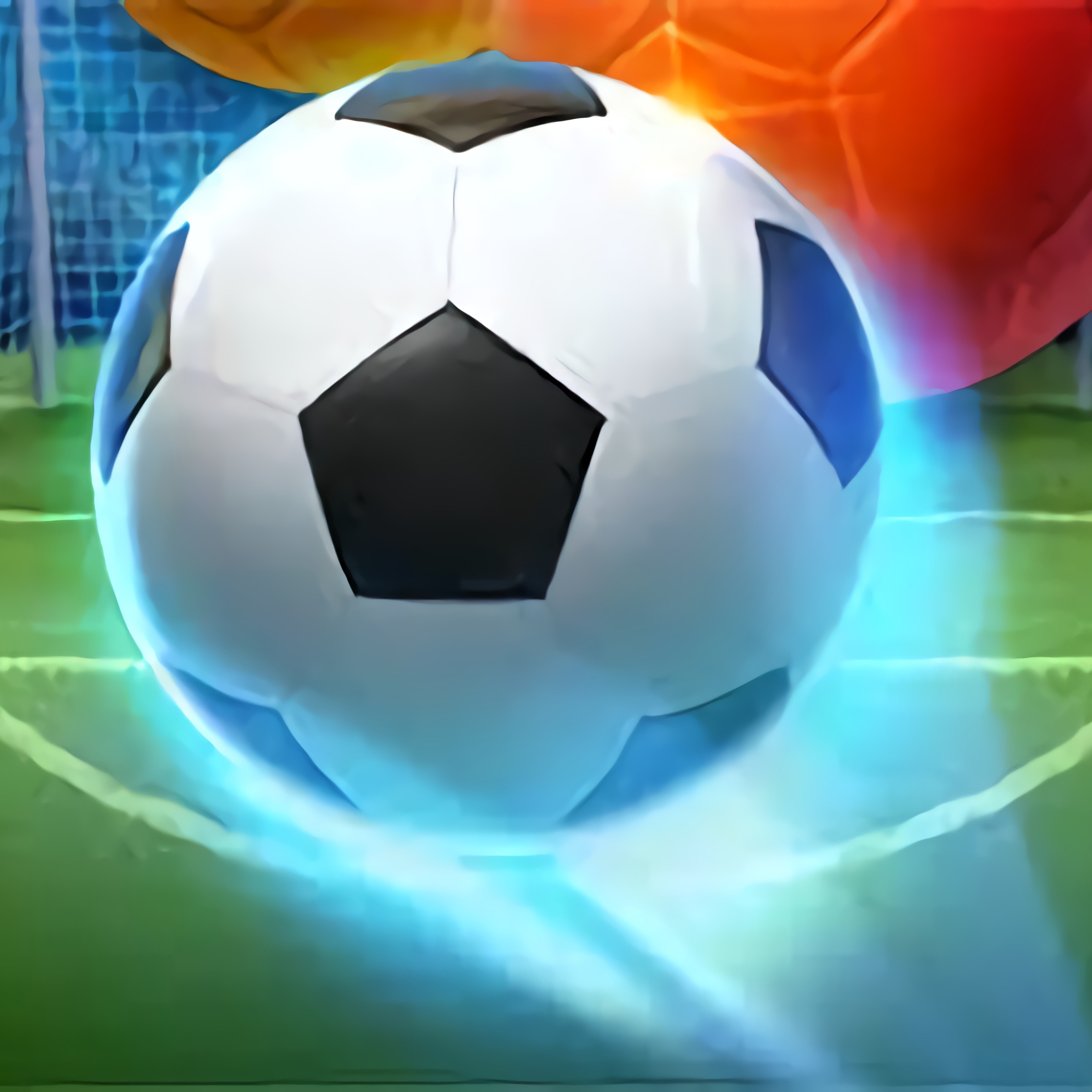 About game «Bubble Shooter Soccer 2»
The classic bubble shooter will be especially popular with football supporters, but it will also appeal to anybody looking for a simple yet enjoyable game. During the game, you must shoot the bubbles that are placed on the pitch and are shaped like soccer balls. Do you want to play in the current football tournament? Play the free Bubble Shooter game online. Aim and queue up 3 soccer balls that are the same color to score a touchdown.
If you've experienced any of the free Bubble Shooter games of the series, you are already acquainted with the earning elements. After each shot, the balls fall into a slot with a variable scoring multiplier. You should use the cannon at the bottom of the screen to fire at the various colored balls in the cluster, paying attention to their color as you do so. It is worthwhile to use the mouse to fire a projectile at balls of the same color. The round will be forfeited if at least one ball touches the lower border. We are sure you will have a lot of fun. Good luck!