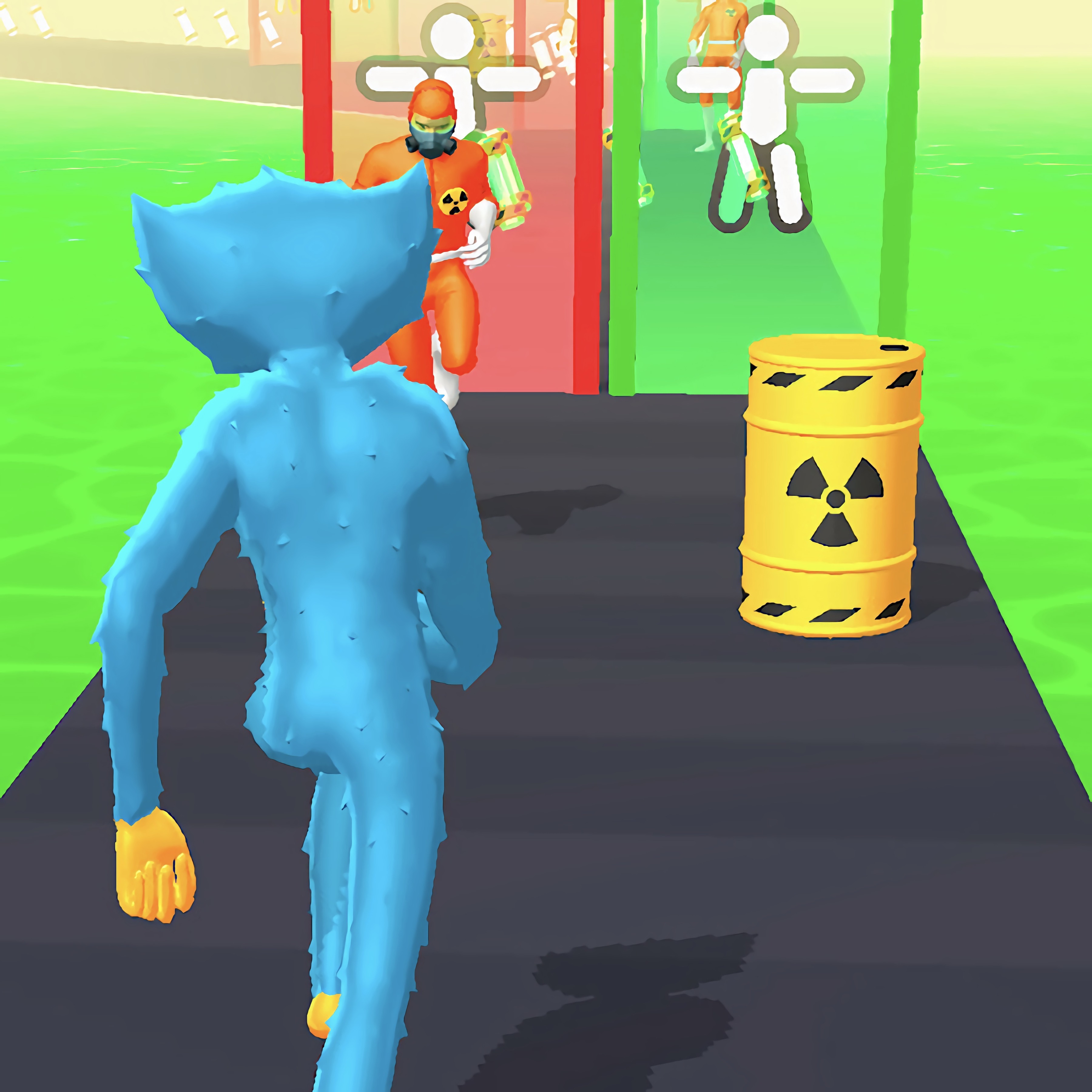 About game «Freaky Monster Rush»
Greetings in a game where the primary objective is to finish first as quickly as possible. The player can expect a wide range of difficulties and foes as the stages go. The main goals are to safeguard lives and reach the finish line, where another surprise can be waiting. Hand-to-hand fighting will take place between the player and the antagonist. In the game's introductory description, the player is told to move the character to run. All operations are performed with the mouse.
Move the cursor to stay clear of hitting barriers and adversaries. The power present is depleted by such collisions. Gathering green energy containers as you advance through the level will replenish them. At the end of the level, the player will have to battle the foe. You can defeat him by fast clicking the mouse. Choose a course for the race. Brick obstacles and rough road signage will slow down the hero. The same thing happens if you run into a barrel. You can purchase extra characters from the game store. Have fun!