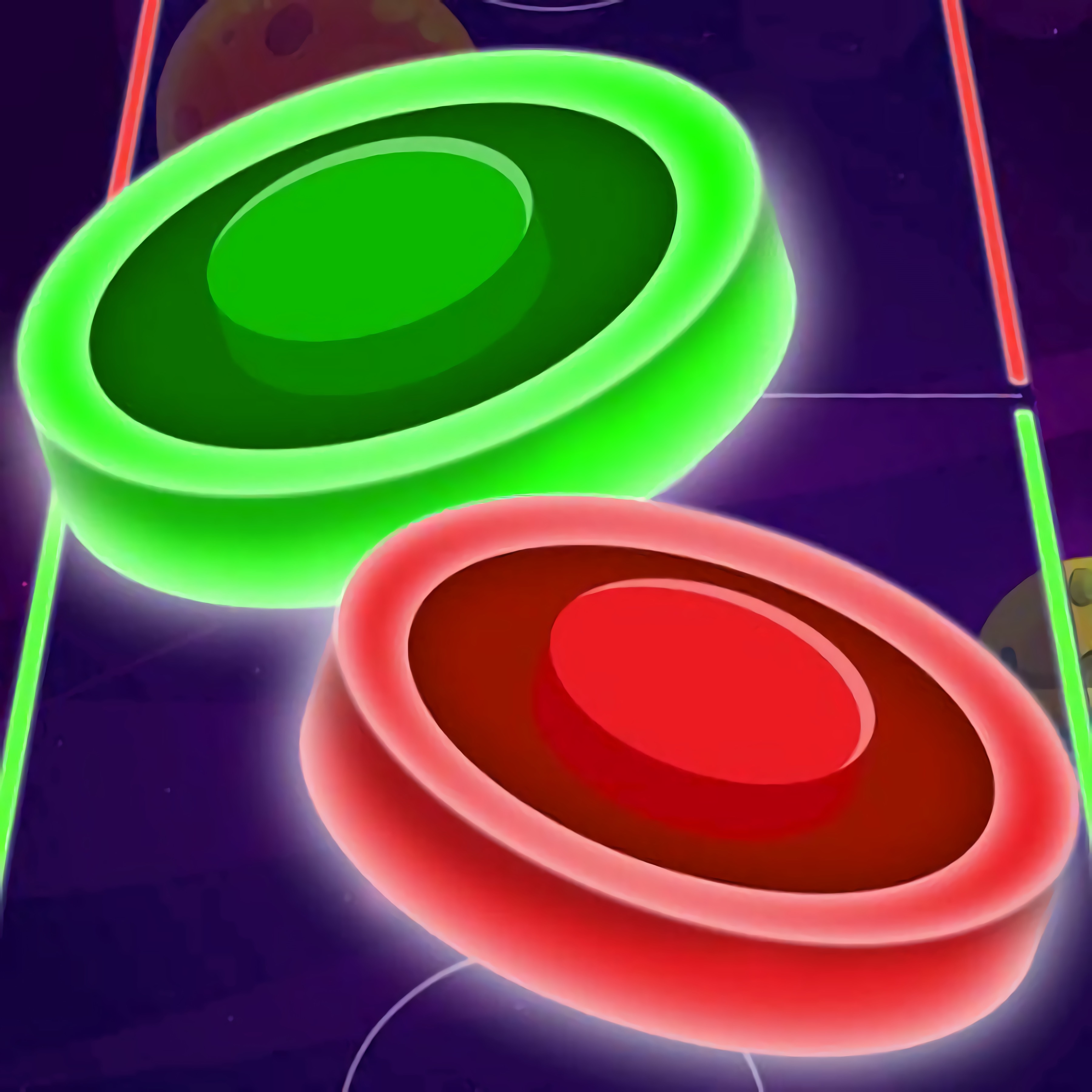 About game «Color Hockey»
You are mistaken if you believe that air hockey is only meant to amuse kids and teenagers. In addition, this particular form of hockey is a sport, and just so you know, there are even tournaments in this field. Since we were unaware of this, we will now take our participation in friendly games on the air hockey tables just as seriously as before. But let's get back to our game of color hockey, which is essentially one of the sporting tournaments, and invite a friend to the match so they may compete for the title of champion.
The bat allows players to fiercely reject or even hit the puck. The entire field is separated into two halves, and a player can only parry an opponent's strikes within his own half. He cannot cross the middle of the field to enter the opponent's field. Each bat has a purpose, and it is important to defend it from an opponent's hit. Be as cautious as you can at these times when the puck is flying around the field like lightning to avoid scoring a goal for yourself. Have fun!